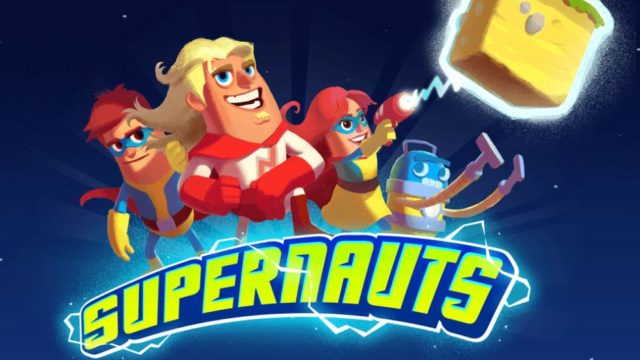 Some on-line games will succeed, some will not.
But the Helsinki-based, Grand Cru's has raised venture capital funding to build the free-to-play game.
Instead of a good wine they have created Supernauts, a social world-building game, that just two weeks ago, has hit a million downloads in just six days after its release. That is quite an achievement especially in the crowded and highly competitive multi billion game industry. The game received editor's choice rank in 40 countries in the Apple App Store and is also in the "best new games" category in 155 countries. 
We're super happy to announce that Supernauts has reached ONE MILLION players in just six days! Thank you all! pic.twitter.com/b2Gwed2EzA

— Supernauts (@TheSupernauts) July 1, 2014
Grand Cru has raised more than $16 million to date from Idinvest Partners, Qualcomm Ventures, Nokia Growth Partners, Signia Venture Partners and Lifeline Ventures. 
One year ago Jason Ball decided to make an investment into the gaming space – an area where many investors fear to tread. Will it be a success? Time will tell.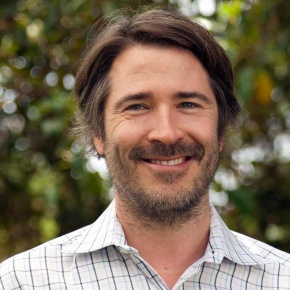 Jason Ball is a Director at Qualcomm Ventures Europe and is based in London. He currently serves as a board member or observer for Bitbar, Blippar, Cambridge Temperature Concepts, Grand Cru, Videoplaza, Wonder PL and Wrapp. Jason has also led Qualcomm Ventures investments in Arteris (acquired by Qualcomm) and We7 (acquired by Tesco).
He is one of the speakers at the Leaders of the Future Summit.
Don't miss the chance to meet Jason Ball.