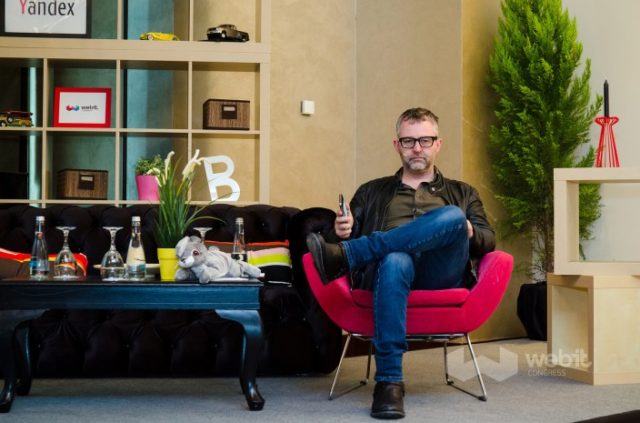 Do you want to speak in front of an audience of 10'000 C-level Digital and Tech executives, decision makers and global media from 110 countries? We have good news for you. Webit Audience Choice Speakers is open. 5 among the most supported candidates shall be invited to speak at the Global Webit Congress 2014 stages.
The selected speakers shall also get a Webit Platinum Pass at value of 2000 EUR with full access to the whole Congress, CEOs Lunch, Leaders Lunch, Speakers Lounge + all Networking Lounges, Chairman's Dinner on a boat on Bosphorus and Speakers Hammam Dinner as well of course to the official Webit Party on the man-made island Suada!
What do you know about the art of storytelling?
In short, to capture audience's attention your story needs 4 elements: lead character, ambition, conflict and resolution. All good stories are about having an intimate connection with the lead character. It is about the art and science of the experience. But have in mind that it's not just about the story. What matters is how the story is told. It is about the emotion, the magic that leaves long lasting impressions.
Why you should master the art of storytelling?
Because stories are memorable. People will not remember you because of your product, but because of the story behind your product. Also, because stories travel further. It is easier for people to recount in the future. And last, but not least because stories inspire action. This is what you aim for, isn't it? How do you feel after you read the previous lines? If storytelling is your thing, you are the perfect speaker for Webit Global Congress. For us, it will be a pleasure to have you as a speaker at Webit Global Congress as well as for you this will be irreplaceable experience. Apply now HERE – 6 days left.