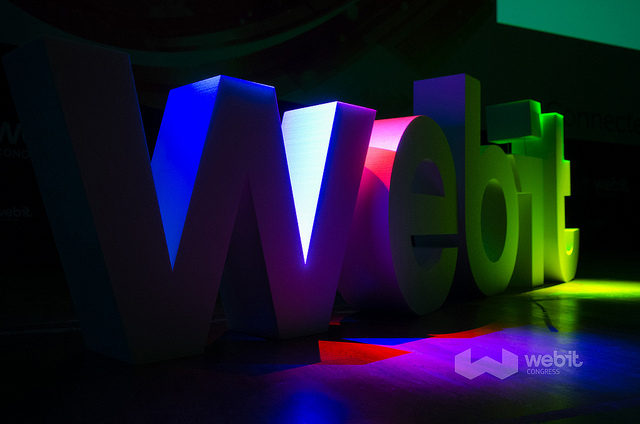 Have you heard the good news? The best Android keyboard app, SwiftKey Keyboard is now free!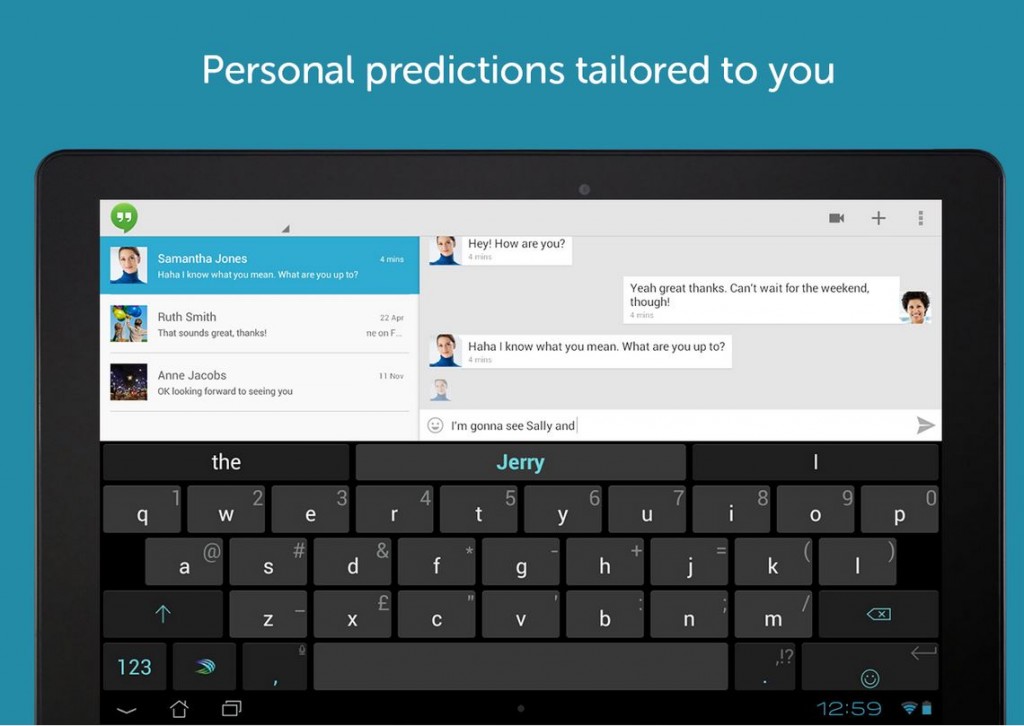 And not only that but SwiftKey  'Flow Hard', the gesture-input technology is now available for physical desktop/laptop keyboards.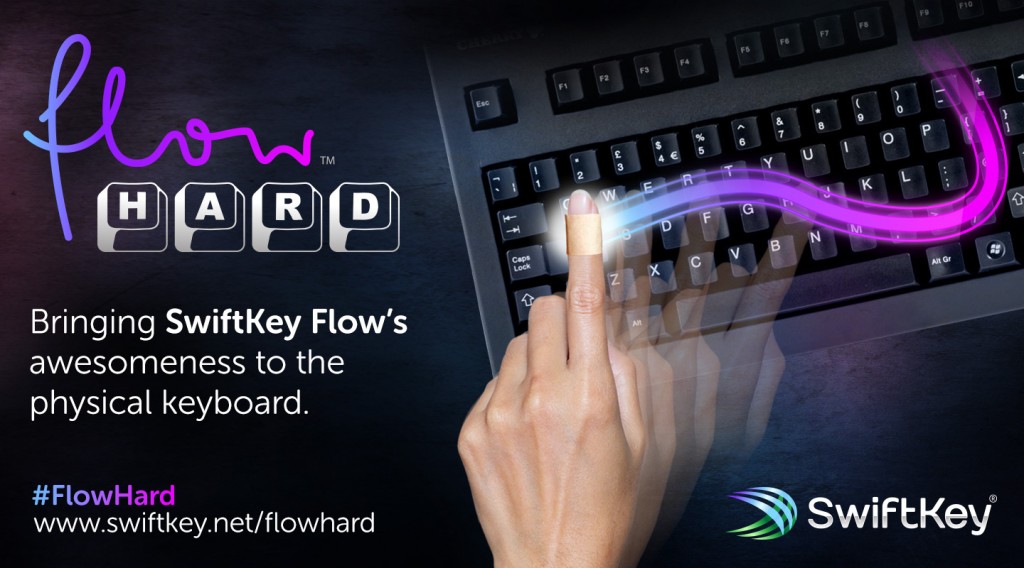 Yep and the good news does not stop there.  We have more good news.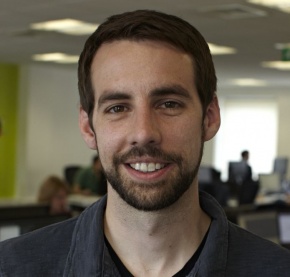 Ben Medlock  the co-founder and chief technology officer of SwiftKey, the successful language prediction technology company will be a speaker at the Leaders of the Future Tech Summit on 1-2 September 20014.
Want to hear what he has to say?
Hurry up! Register now!