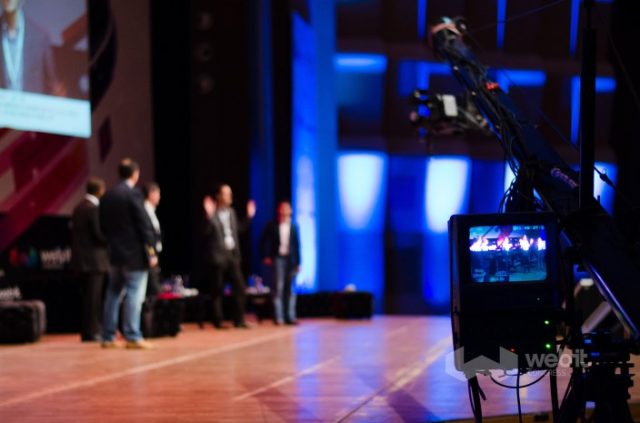 If you are involved in digital business nowadays, then you are completely aware of the term "video advertising". And no matter what kind of business you run, online video marketing should be a major focus of your advertising and marketing budget. Let's check some statistics:
20 billion impressions – online video marketing is effective when it comes to exposure. According to a comScore report, video ad impressions surpassed 20 billion in June 2013.
1.8 million words – this is the value of one minute of video, according to Dr. James McQuivey of Forrester Research. Just think about how many emotions can be expressed in one minute video. And what about one written page? Looks like video advertising is much more practical, isn't it?
90% of online shoppers (at a major retailer's website) said that they find video helpful in making shopping and buying decisions.
10 seconds – that is how much time you need to grab costumer's attention
15 seconds – according to research conducted by Jun Group (2011), videos lasting 15 seconds or shorter are shared 37% more often than those that last between 30 seconds and 1 minute.
51% – an online marketer reported a 51% increase in subscribe rates when video was included in an email marketing campaign.
Facebook is also following the trend of video advertising. In the middle of July, the social media announced that soon we can expect video ads that will follow us from device to device.
Not just a trend, video advertising is an art. Still, not each advertiser realize and imply this … yet. It is not about to make video ads, because everyone makes ones. It is about involving the customer, about creating and provoking emotions. About telling a story.
Join the 6th Webit Global Congress and learn more about the art of video advertising from our speakers. Apply now!