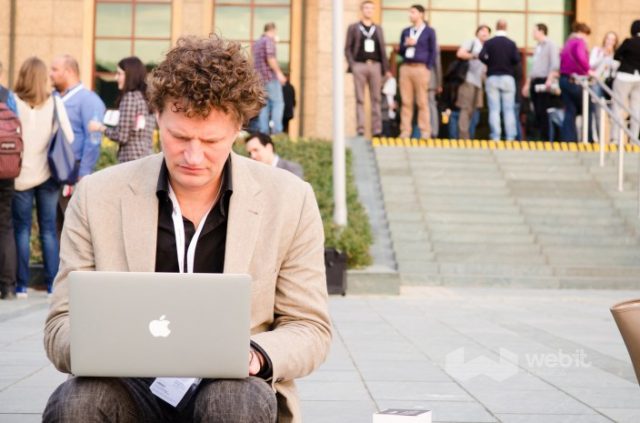 Did you see the Webit speakers?
Amongst the global leaders presenting at Webit Congress – Digital Marketing & Innovation Conference on 1-2 October in the fabulous city of Istanbul you can see.
Raja Rajamannar (CMO, Mastercard Worldwide)
Mehmet Ali Yalçındağ (Chairman & CEO of Yandex.Turkey)
Pete Blackshaw (Global Head of Digital & Social Media, Nestle)
Ran Harnevo (President Video, Aol)
Jimmy Maymann (CEO, The Huffington Post)
Peter Vesterbacka (CMO Rovio Entertainment)
Lars Andersen (Global Director of Social Media & Search, LEGO)
Nikki Mendonca (President EMEA, OMD)
Sandy Carter (General Manager, IBM)
Julie Roehm (SVP Markeitng, SAP)
Ariel Luedi (CEO, Hybris Group)
Dominic Trigg (SVP, MD Europe, Rocket Fuel)
David Moore (Chairman, Xaxis / President of WPP Digital)
Tom Bowman (SVP, BBC Worldwide)
Jordan Kretchmer (Founder and CEO, Livefyre)
Norm Johnston (Chief Digital Officer, Mindshare WW)
Jon Myers (VP & Managing Director EMEA, Marin Software)
John Sheehy (President, Starcom MediaVest Group)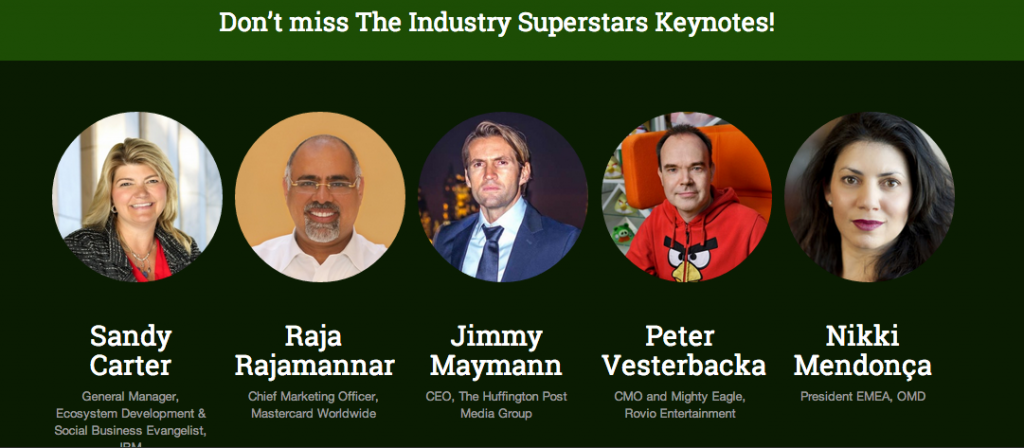 Don't miss the chance to connect with thousands of C-level global/regional advertisers, agencies, publishers, ad/marketing tech providers and disruptive startups.
See the full Webit Congress Agenda.

IMPORTANT
1 day left to apply for Audience Selection Speakers of Webit.


SPECIAL Early Bird Ticket Prices available only 30 days more. Book your place in the front row and join over 10'000 attendees (57% C-level execs) from 110 markets (countries)!
Book your ticket for the Global Webit Congress at Early Bird Prices today (4 types of tickets available – the Platinum Ticket provides access to all Congress events, all Networking Areas, the CEOs Lunch, The Chairmans' Dinner on a Bosphorus Boat, Leaders' Lunch + the Special, Secret Inferno VIP tour on 30 September in Istanbul)