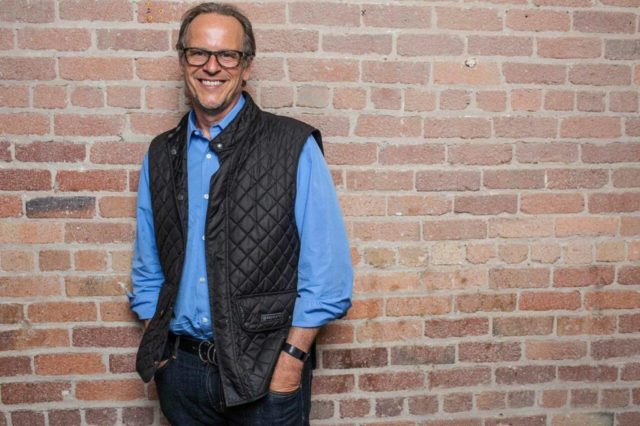 Tony Conrad is Co-founder and CEO of about.me and Founder/Venture Partner at True Ventures. He will be a speaker at the Blue track at Webit Global Congress 2014.
He holds a BS in Telecommunications, with a minor in Business, from Indiana University.
In addition to founding about.me and blog search engine Sphere (acquired by Aol) he is also a member of the True Ventures founding team, leading investments in Automattic (WordPress.com), Blue Bottle Coffee, MakerBot, Typekit, High Fidelity and more.
His interests include being a dad, travel, architecture, the Cubs, scuba and IRONMAN triathlons. Tony is originally from a small Indiana farming community, has lived in Paris, Jakarta, New Dehli, and New York and currently lives in San Francisco.
Tony Conrad will be a speaker at the blue track of the Global Webit Congress.
To meet Tony Conrad and hear what he has to share book your ticket at an early bird price now.