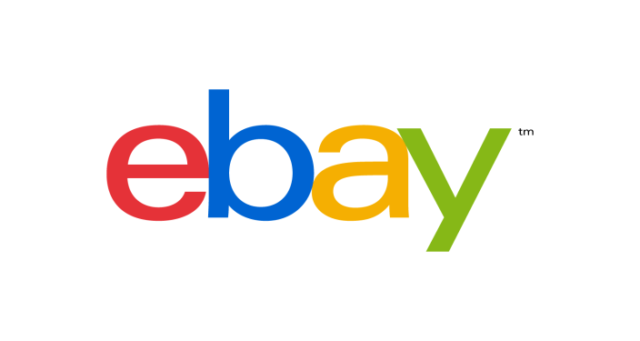 One of the first websites (or even the first) we associate with the term eCommerce is Ebay. This is the place that customers believe in and come back. Dane Glasgow is one of the people behind the scenes, who is working hard in order to build this credibility. It is our pleasure to present one of the speakers of Webit Global Congress.
Dane Glasgow serves as Vice President, Global Product Management for eBay Marketplaces, and brings more than 15 years of experience leading product design and development, innovation in search technology, and management to the world's largest online marketplace. In his role, Dane focuses on delivering a compelling shopping experience globally for both buyers and sellers. Dane previously served as eBay's vice president of engineering, where his team brought an increased level of structure and depth to the eBay Global Product Catalog.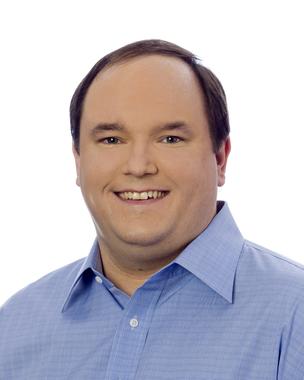 Dane joined eBay in December of 2008 through the acquisition of Positronic, a company he co-founded in Seattle. Positronic developed a sophisticated machine learning and natural language processing platform in the finance sector. As Positronic's chief technology officer, Dane set the software vision – driving the architecture and roadmap to achieve positive results. Positronic's technology and team were integrated into eBay following the acquisition.
Before co-founding Positronic, Dane was the director of program management at Microsoft for the Live Search product, leading a talented team of program managers who were responsible for delivering fast, relevant Search to customers throughout the world. In coordination with the development and test organizations, the team created the Web Search experience for Microsoft through MSN.com, Microsoft.com, and Live.com, including offerings for searching Web pages, Images, News, Products, Videos, and Blogs.
Prior to working on Live Search, Dane served as the general manager for the Windows Live Portal & Client team. The group developed software ranging from the Live.com portal, which placed users at the center of their information experience, to the MSN Search Toolbar, which offered significant browsing and search enhancements for Internet Explorer. In this role, Dane delivered near-instant search results for files and email on users' PCs through Windows Desktop Search. Dane also drove the acquisitions of Lookout Software, a provider of fast email searching for Microsoft Outlook, and Onfolio, a company delivering tools for browser-based research and information management. The team went on to ship Windows Live Writer, a desktop blog publishing application.
Previously, he helped launch MS Ideas, an internal site dedicated to helping employees post, discuss, and collaborate on new product ideas and technologies. Dane also served as Group Manager of MSN Calendar – which provided calendaring, task management, and notifications in numerous languages through MSN Hotmail.
Dane joined Microsoft in April 1999 through the acquisition of Jump.com, a company he helped create in Ithaca, N.Y.
Dane attended Cornell University, where he studied computer science, business, and fine arts. Outside of the office, he enjoys photography, computer graphics, amateur high altitude ballooning/rocketry, robotics, helping educational and scientific-based charities, and driving fast cars. Dane serves on the board of trustees for the SETI Institute.
An expert with consistent experience, Dane is a person you must know since he can teach you a lot about e-commerce. Meet him at the 6th Webit Global Congress, but before book your tickets with the early bird prices!