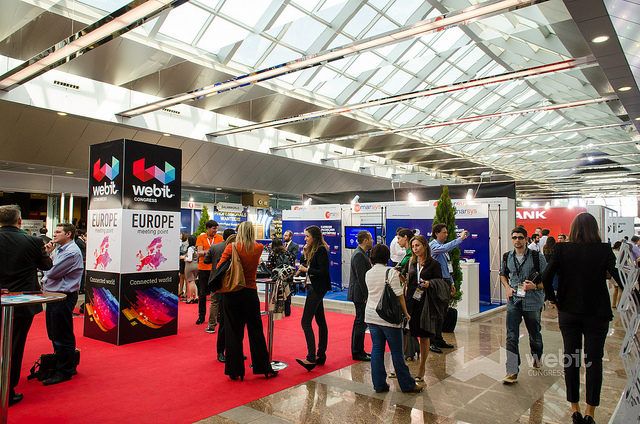 Europe is changing.
Look at the vibrant, exciting and productive startup communities in Berlin, London, Helsinki and Sofia just to name a few and you will be pleasantly surprised with what is going on there and the opportunities presented. The reasons for these bustling activities of the startup communities in Europe and huge interest of individual investors and VC's are manifold. Europe has tech talent, great ideas, good interwoven communities that are self-replicating and growing stronger.
The interest of investors and VC's are there and money flows to the European tech community. To find out why and what are the future trends of Venture Capital at the blue track of the Global Webit Congress we bring prominent and established speakers from the entrepreneurial, investor, startup and tech world.
Under the topic Capital Talks and Future Trends, Dmitry Chikhachev, co-founder and managing partner of Runa Capital will share his vision on why Europe has a bigger potential than Silicon Valley.
Dmitry is one of over 400 investors and C-level executives who will take part in the topic and discuss experience and future trends. Among them are such prominent figures as the CEO of Microsoft ventures, partners of Qualcommm Ventures, Welington, Y Combinator and many others.  Do not miss the Global Webit Congress!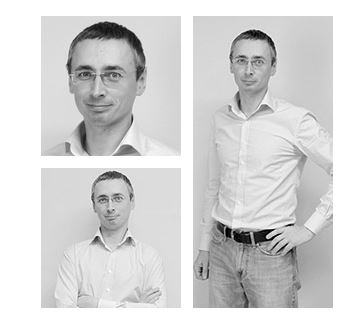 Dmitry Chikhachev is a professional venture capitalist with more than 18 years of extensive cross-functional experience. Dmitry holds an MS degree in Applied Mathematics and Physics from the Moscow Institute of Physics and Technology. He also completed an MBA curriculum, graduating with highest honors from the American Institute of Business and Economics.
His investment interests span complex software, mobile, virtualization and could computing. He led deal execution for NGINX, Jelastic, LinguaLeo, Ecwid, Cellrox, Capptain and other Runa companies.
Dmitry is a 'hands on' investor and helps portfolio companies with fundraising, recruitment, strategy and technology. Just recently, Dmitry and partners launched the $200M Runa Capital Fund II looking to invest in the best tech-companies across the Globe.
At the blue track, Dmitry will focus his talk on the power of the European educational system. The role it has in tech. He will also talk on the increasing capital flow to Europe and the opportunities investors are looking for in Europe, the emerging and fading trends.
Here is what Dmitry shared with us:
" It is clear that the old school investment teams are changing. As entrepreneurs take place as VCs, especially in Europe, their deep tech expertise can influence the funding approach. We should look into the hard-tech technology and see its market potential, speak common language with entrepreneurs.
Meet Dmitry at the sixth Webit Global Congress, and book your tickets with the early bird prices!