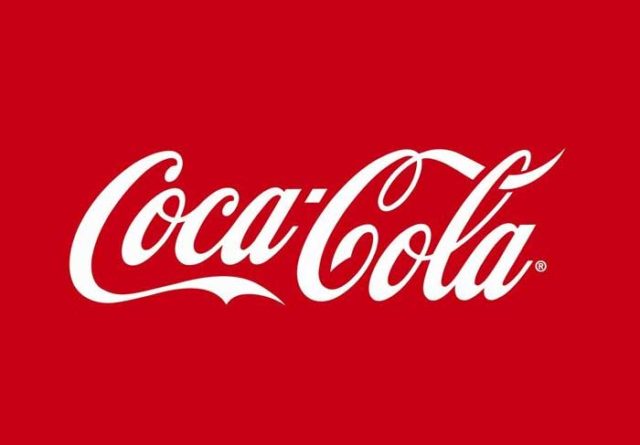 The competition for speakers at the 6th Webit Global Congress is over and we promised to you to make some interviews with the speakers. We are always keeping our promises, as you know, so today you can read the first interview. It's with Mariano A. Bosaz.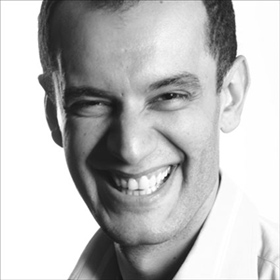 Mariano A. Bosaz is Group Digital Director Eurasia Africa of Coca-Cola Company. He is amongst the winners for speakers of Webit with 2615 votes. Let us remind you that more than 53 123 people joined Webit competition of Webit Audience Choice Speakers voted for 312 candidates to join the amazing speakers of the Global Webit Congress 2014.
Webit: Mr Bosaz, are you excited that you are among the winners at audience award to be on the stage of GWC so 10 000 visitors from EMEA and ASIA will be able to hear your thoughts and you will share your experience with them?
M.B.: I am excited as I am also keen to participate in Webit. This congress is not only one of the most important in the region but also known Worldwide. So I am looking forward to attend.
Webit: During the contest they were really big names in the digital and tech industry worldwide so what was the feeling to compete?
M.B.: I spent time going through the list of candidates and felt that I would have loved to listen to some speakers. They have a lot of experience and as you said big names in the industry. I felt it less as a competition and more as a better way to let people choose key-note speakers and make participation more social.
Webit: What was your motivation to apply for a speaker at Webit and What are your expectations from the 6th Webit Global Congress?
M.B.: Honestly, I received an email about the upcoming event in Istanbul and a link to apply as keynote speaker. Since I knew about Webit and I did not have direct contact with the organizers, I thought it was a good idea to see if people wanted to listen to me. After some time, when I checked the site again, I had more than 1,000 votes and it was shocking because I did not push any communications from my side.
Webit: We have more than 300 media from all around the world there that are very curious for news and launches so please share with us in before just a part of your topic so to keep it hot.
M.B.: My topic is around failure. In the last 5 years, some digital companies started to develop a culture of tolerance towards failure. Yahoo, Google and Facebook are probably well-known because they have failure as part of their company principles. So I would like to discuss what is failure, why it is good for some, how much can companies "pay for failure" and the ROI of failure. I will illustrate with some recent examples during Football World Cup and onwards.
Webit: Who would you advise to attend Webit Global Congress and why?
M.B.: I am inviting our Marketing, Brand and Media Directors. They are key players in our industry from a planning and budget perspective. They lived the transformation of the world in the last 15 years and they are the C-levels of the next decade.
Hurry up and book your ticket for 6th Webit Global Congress today!