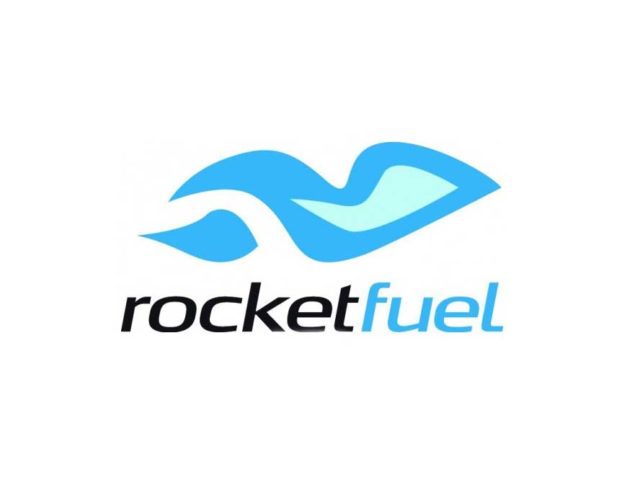 He finds return business the key to success as well as mobile a trend that is not going to slow down. He is a digital advertising specialist responsible for spearheading the European business at Rocket Fuel. His name is Dominic Trigg and he is one of the speakers at Global Webit Congress.
Since early 2011 Dominic has managed a ra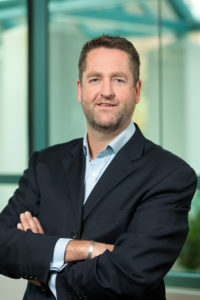 pidly expanding advertising operation, working with most leading agencies and many global brands. Having demonstrated impressive results for UK advertisers, the past two years have seen the opening of new offices in Germany, Holland, France, Italy, Spain, and the Nordics.
Dominic came to Rocket Fuel from TradeDoubler, Europe's number-one affiliate network, where he was Vice President of International. He has a long track record in the online advertising arena, having held a number of senior management roles. He worked as Managing Director for Infospace Europe, Director of Yahoo Europe's Ad Operations, and was Advertising Director for MSN UK, Hotmail, and Expedia during the .com boom years. Prior to that, he ran the first online advertising team at British Telecom, where he utilized his years of experience in traditional advertising.
Dominic is a respected public speaker on digital advertising and programmatic media buying, bringing more than 15 years' experience and endless enthusiasm to the stage. Recent appearances include the Festival of Media Global, IAB Engage, and Rocket Fuel's quarterly breakfast seminars.
Dominic was a Media Accelerator Programme finalist in 2012, acknowledging his fantastic work at the helm of a start-up business that was destined for a great future in media.
Awarded #4 on Forbes' 2013 Most Promising Companies in America list, Rocket Fuel was founded by online-advertising veterans and rocket scientists from NASA, Yahoo!, Salesforce.com, and DoubleClick.
Global Webit Congress gives to you the opportunity to meet such a passionate and inspirational expert. Do not miss this chance and book your ticket with early bird price now!