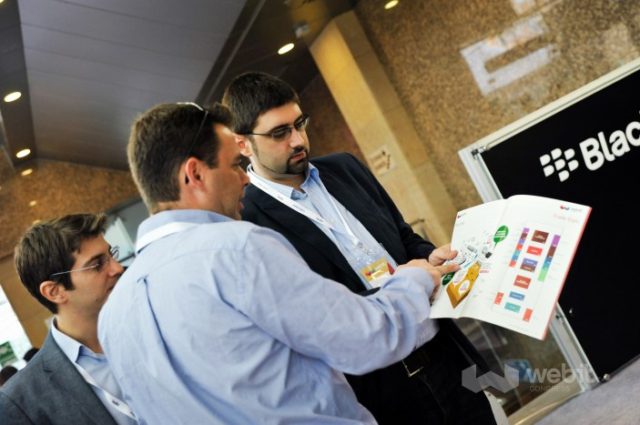 Retail sales rose 2.7 percent in November and December, to $265.9 billion, while actual store visits declined 14.6 percent, according to Associated Press. Researching items online before going into stores to buy is becoming more widespread daily.
Up to 20 percent of holiday season sales occurred on mobile devices, eMarketer estimated. The number was even higher—close to 25 percent—on Thanksgiving and Black Friday.
These statistics are a small part of the big picture and help us to define the technological trends that will revolutionize retail. Mobile's development and innovations is of the leading trends.
Mobility is much more than a smartphone app. By incorporating mobile technologies, retailers provide valuable customer's experience. Store employees equipped with tablets that have point-of-sale capabilities, for example. Tesco, one of the world's leading retailers, introduced its own 7-inch tablet computer, the Hudl, which can be used for in-store shopping.
Another example is the French retailer Carrefour that recently launched a mobile app designed to enhance the in-store experience for the Chinese market. PayPal, Ebay and Amazon are innovators in the area of mobile commerce as well.
Infinite number of examples and new rules on the market. So book tickets for the 6th edition of Global Webit Congress now in order to learn more about the new trends.