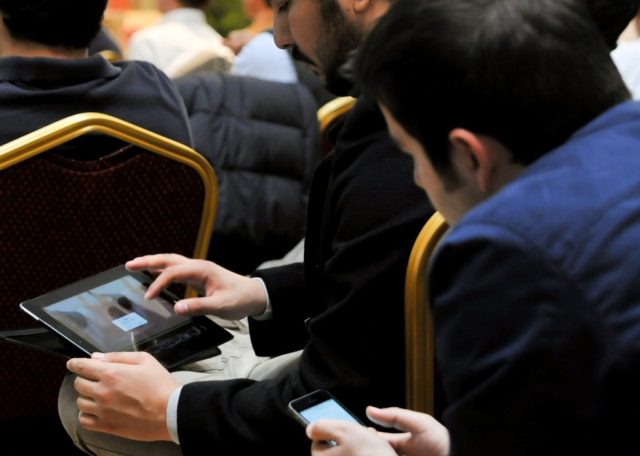 With the boom of mobile communications and the spread of the Internet of Things (IoT) and wearables, there is increased demand by employers for skilled IT professionals in web and app design. The Future of Digital Education and Free Online Courses is a hot topic of the blue track at the Global Webit Congress.
According to the European Commission (EC), there will be 900 000 unfilled information communication technology (ICT) jobs in the EU in 2020? To battle this widening gap the EC thinks that open online education is the solution. Education is related to employment and good education will foster the skills of the participants and increase their chances for employment.
Free online courses like the ones offered by Coursera in web and app design, Android and iOS will allow IT professionals to learn new skills and fulfill the huge demand by employers for qualified IT professionals.
What are the future trends in education and employment? Can online courses substitute university education? Can traditional university credentials be acquired online? What are the future trends in Digital Education and Online Courses?
The future of Digital Education and Health is a hot topic at the blue track of the Global Webit Congress.
Tech leaders, influential Founders, CTOs, CIOs of the world's most innovative companies, disruptive start ups, top talents, and over 400 investors and 300 accredited media will be at the Global Webit Conference.
You can also join in the discussion by applying for an early bird ticket now!