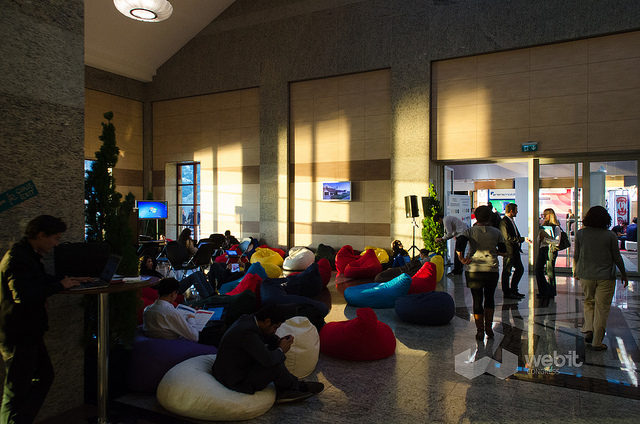 We are now in the hot and challenging second round of the Founders Games of the Global Webit Congress. The A-Selection (Audience Selection) shall skyrocket five startups, among the three hundred Semi Finalists.
The chosen startups will pitch in front of 400 investors, 300 accredited media and thousands of C-level attendees. These are 10 000 potential investors, sponsors, partners and clients from 110 countries participating at the Global Webit Congress.
Here are the top six startups from United Arab Emirates, Morocco, Romania, Israel, Serbia and Egypt that are receiving tremendous support online.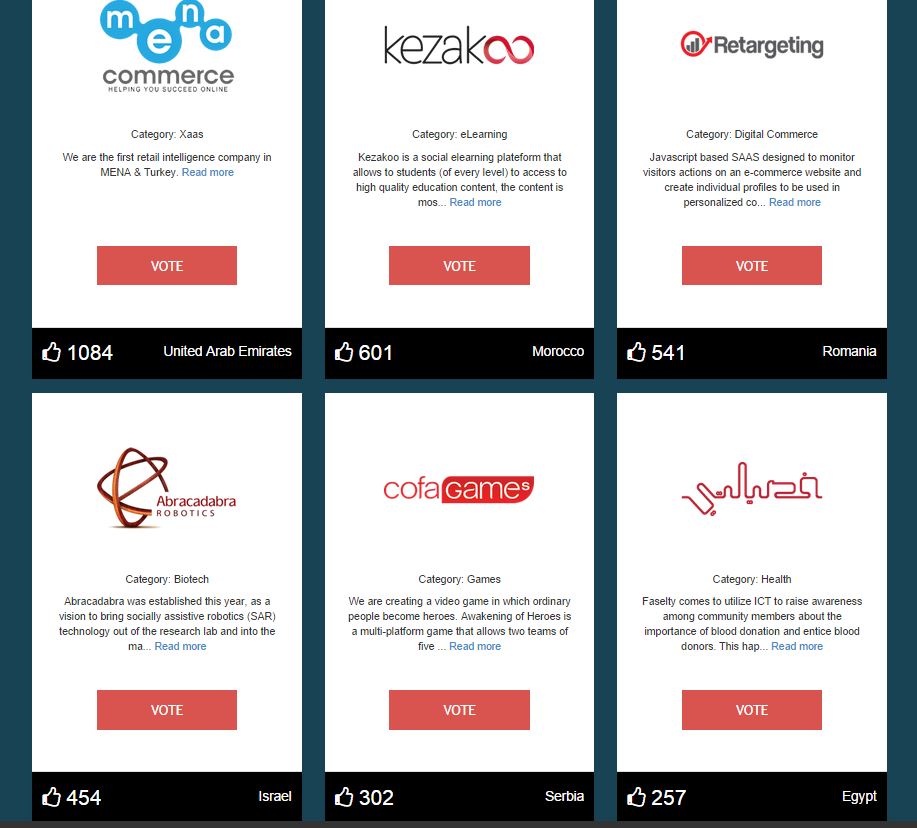 Do you have a favorite startup that you would like to support by voting for it? Here is your chance to support your favorite startup to be a finalist at the Founders Games.
Look at all the fantastic startups that have made it to the Founder Games A-selection, Select and cast your VOTE now!