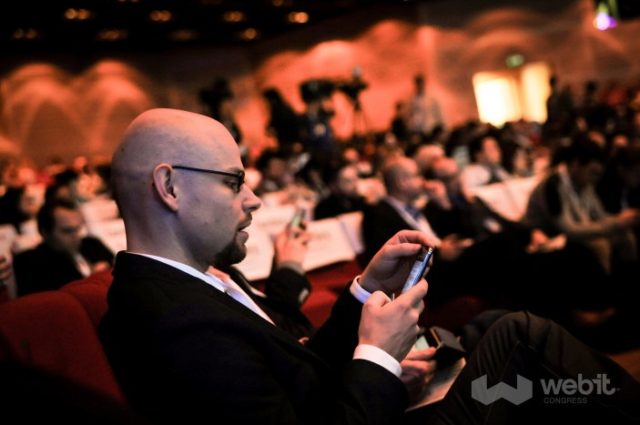 Business is constantly looking to provide customers with additional points of interaction with its services. Anywhere, anytime, at any device – this is the mobile messaging. The value of any service is being increased by communication improvements and developments, so the better mobile messaging platform, the more added value to the product. Mobile messaging gives not only access and information, but also satisfaction and confidence to the customers.
Let's talk with examples, because there are plenty of them. In February, a record acquisition happened. The social giant Facebook acquired the mobile app Whatsapp for 19 billion dollars! The deal is still not officially closed, but this is not important here. More interesting is why Facebook needs Whatsapp and here comes the simple answer – following the trends.
It is Facebook that noticed the trend, but it is not the 'creator'. Fast-growing Asian mobile messaging networks like Kakao Talk, Line, and WeChat are pretty well-situated on the market. Likewise, Tango – a mobile messaging network (with 200 million users and growing) wanted everyone to know it is serious about publishing mobile games on its platform, so the company invested $25 million in game developers around the world.
It is obvious that the term mobile messaging is versatile. It can be used in any area, industry or business. Totally understandable – Mobile Messaging. Two words that the digital world can not live without. The 6th Global Webit Congress will not miss this actual topic, so hurry up and book your tickets with early bird prices now!