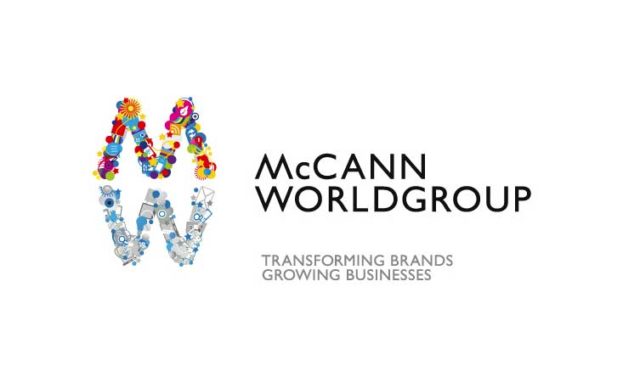 Digital means innovations. If you are not innovative, you are not competitive – simple like this. Global Webit Congress will meet you with many successful and experienced innovators. Mike Parker is one of them.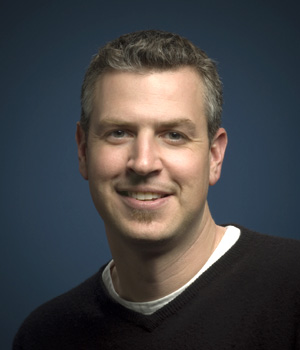 As a Chief Digital Officer globally for McCann Worldgroup, Mike Parker is responsible for building specialist digital capabilities into all of McCann's core offerings, for developing innovative new digital practices and relationships, and for helping the agency to create a deep pipeline of digital talent and partnerships. Mike works closely with the agency's key global clients to help them connect with technology and innovation and hone their digital strategies.
A resident of San Francisco, former President of the San Francisco Bay Area Interactive Group and Charter Member of the C100 (Canadians in tech in the Valley) Mike is a passionate promoter of innovation. He works closely with Silicon Valley leaders and innovators to identify new technologies and opportunities for the agency's clients, building connections between brands and innovators.
Mike is a three-time member of teams that have won Digital Agency of the Year honors, once at Tribal DDB and twice at Goodby Silverstein & Partners. He joined McCann from Tribal DDB, where he had served as Co-President for the U.S.
In his free time Mike is interested in wine, hockey, snowboarding and technology. On 1-2 of October, you can meet him at Global Webit Congress where he will spread his passion for innovation. Hurry up and book the last tickets with early bird prices.