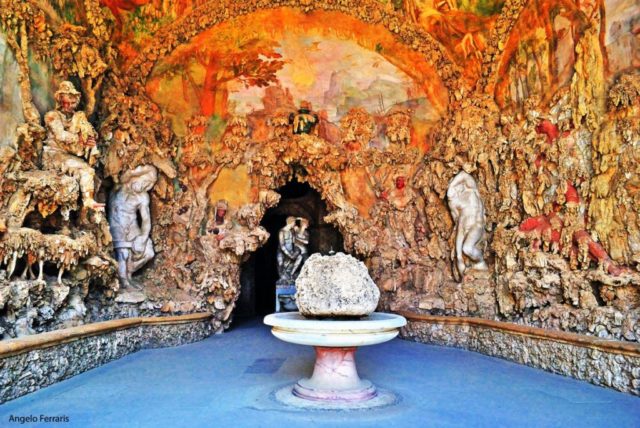 Webit is an once in a life-time experience. It does not matter how many of the previous editions you have attended, each one is an unique and exclusive experience. The 6th edition of Global Webit Congress promises even more. The Platinum Pass is going to provide you with opportunities you barely have dreamed about.
The mystical city Istanbul hosted many civilizations since centuries, of which Byzantium and Ottoman Empires were both the most famous ones. The city today carries the characteristics of these two different cultures. That's why Hagia Sophia and The Basilica Cistern are a perfect synthesis where one can observe both Ottoman and Byzantium effects.
The Platinum Webit Pass gives you the opportunity to expose Dan Brown's Inferno Curated Secret with an unforgettable VIP Tour with top level networking and lifetime experience of Istanbul. You will be following the steps of the Harvard Professor R. Langdon, entering the secret passages of Hagia Sophia and The Basilica Cistern – two emblematic places in world's history.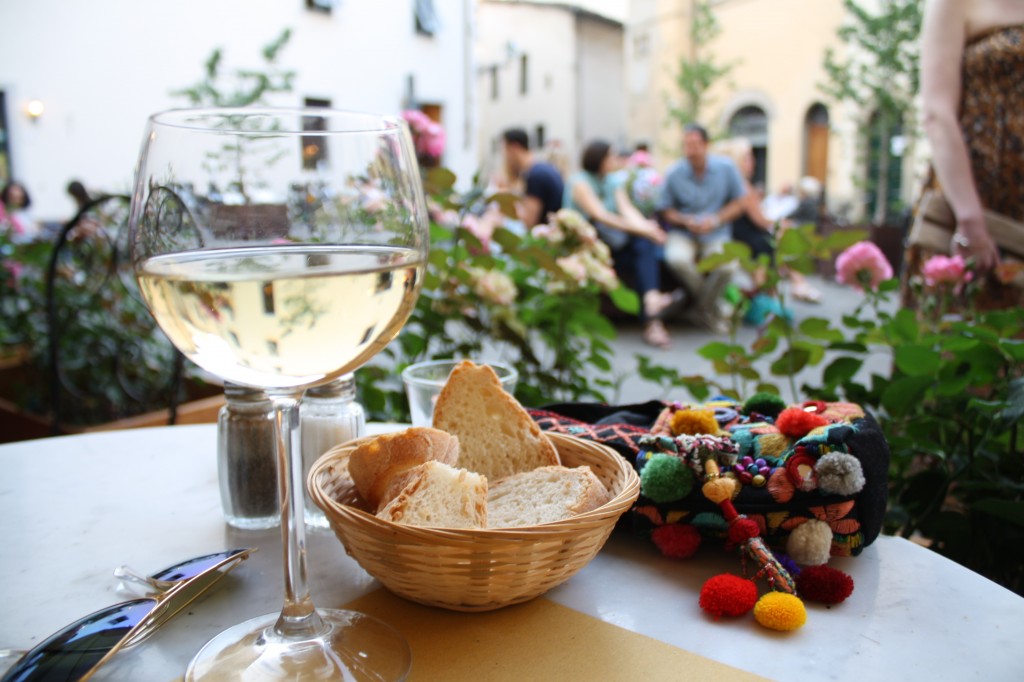 Here are the rest of the opportunities that Platinum Pass gives to you:
Full access of the Red Pass
Full Access of the Blue Pass
CEOs Networking Lunch
Chairman's Dinner on a boat on Bosphorus
Leaders Networking Lunch
Official Webit party
Let your Inferno Trip starts. Book your Platinum Pass now.