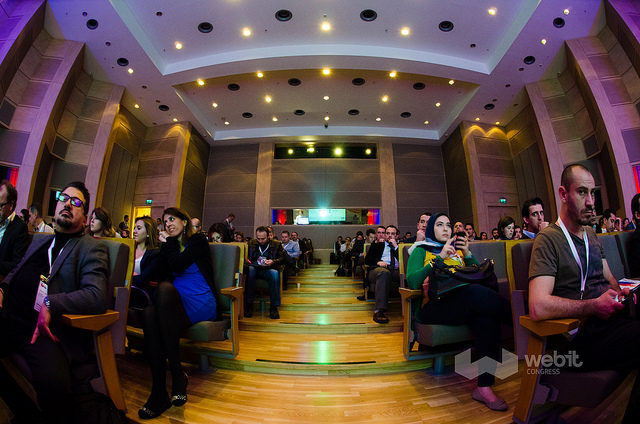 The challenge between the startups participating in the Founders Games is heating up. With just a few days left for the final of the second round A – Selection (Audience Selection) the startups, need your support.
The best startups deserve to get a free access to the Global Webit Congress and boost their business by receiving unparalleled networking with Investors, tech companies, biggest global advertisers and top reporters from major media.
Here are the top three startups that are receiving most votes in the Categories Advertising, Biotech and Digital Commerce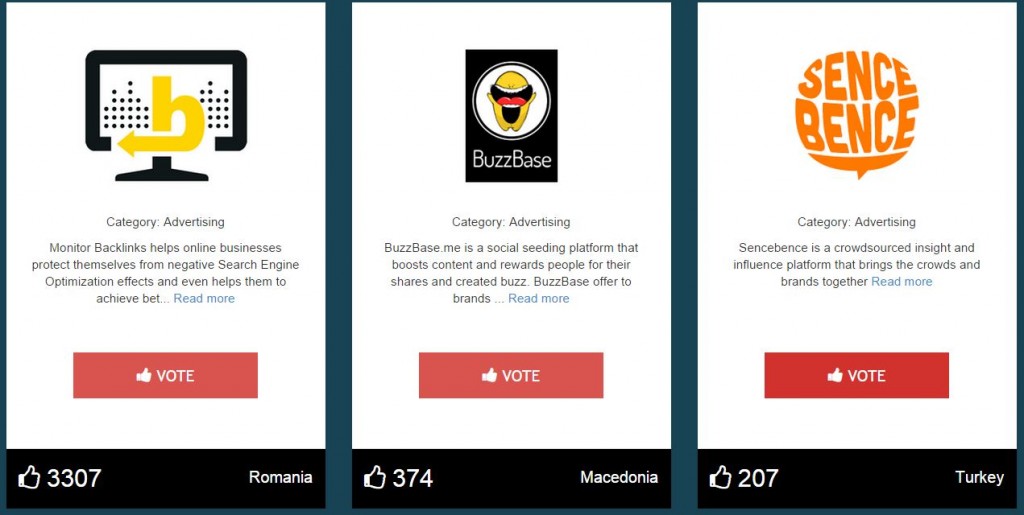 1. Monitor Backlinks from Romania – helps online businesses protect themselves from negative Search Engine Optimization effects and even helps them to achieve better rankings in Google
2. BuzzBase from Macedonia – Social seeding platform that boosts content and rewards people for their shares and created buzz.
3. Sencebence from Turkey – Crowdsourced insight and influence platform that brings the crowds and brands together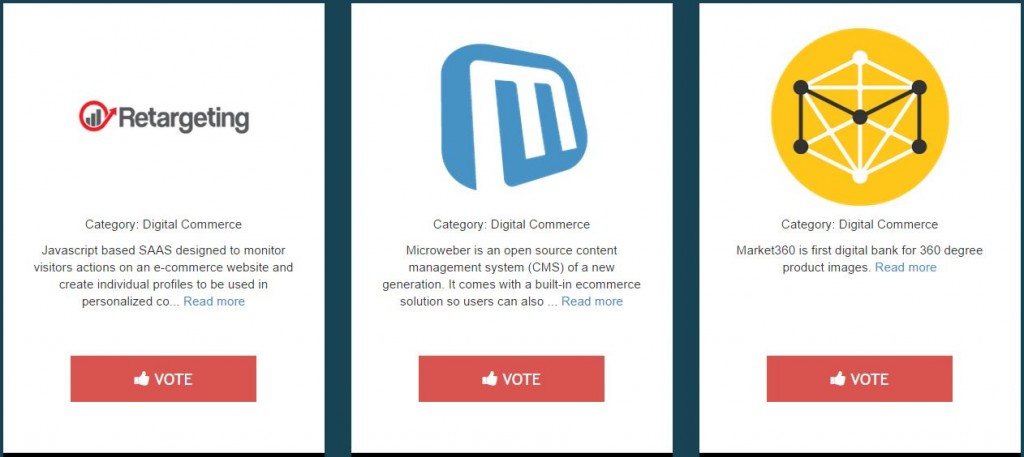 1. Retargeting from Romania – Javascript based SAAS designed to monitor visitors' actions on an e-commerce website and create individual profiles used in personalized communication onsite by live messages and interactions and offsite by e-mail and SMS.
2. Microweber from Bulgaria – Microweber is an open source content management system (CMS) of a new generation. It comes with a built-in ecommerce solution so users can also create an online shop aside from a website or a blog.
3. Market360 from Poland – first digital bank for 360-degree product images.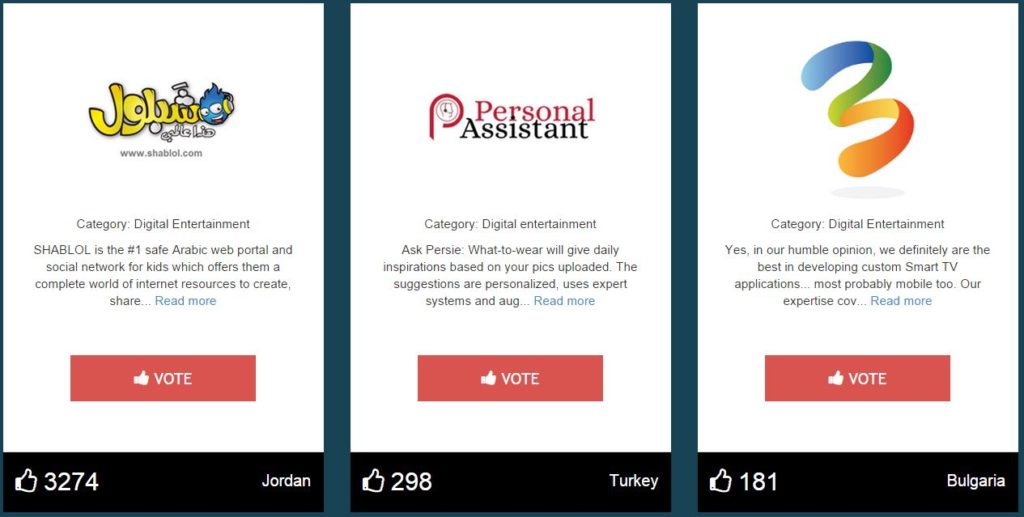 1. SHABLOL from Jordan – the #1 safe Arabic web portal and social network for kids, which offers them a complete world of internet resources to create, share, learn and have fun.
2. Persassistant from Turkey – Ask Persie: What-to-wear will give daily inspirations based on your pics uploaded. The suggestions are personalized, uses expert systems and augmented reality.
3. ib3 media from Bulgaria – creating Capo TV – a web-based drag-and-drop tool for building fully-functional high-end custom Smart TV applications and widgets running on all manufacturers.
There are hundreds of other fine startups participating in 16 categories of Founders Games Challenge. Have you seen them yet? Choose your favorite startup and give it your support by voting. Your VOTE counts!