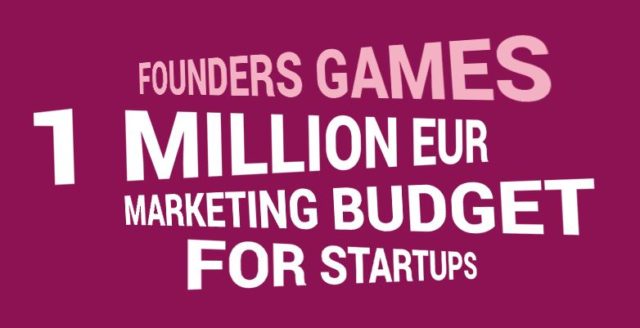 We are nearing the final countdown in the second round of the A – Selection (Audience Selection) at the Founders Games. Who are the TOP 3 challengers in the categories eLearning, Fintech and Games?
The best startups deserve to get free access to the Global Webit Congress and boost their business by receiving unparalleled networking with Investors, tech companies, biggest global advertisers and top reporters from major media.
Here are the top three startups that are receiving most votes in the Categories eLearning, Fintech and Games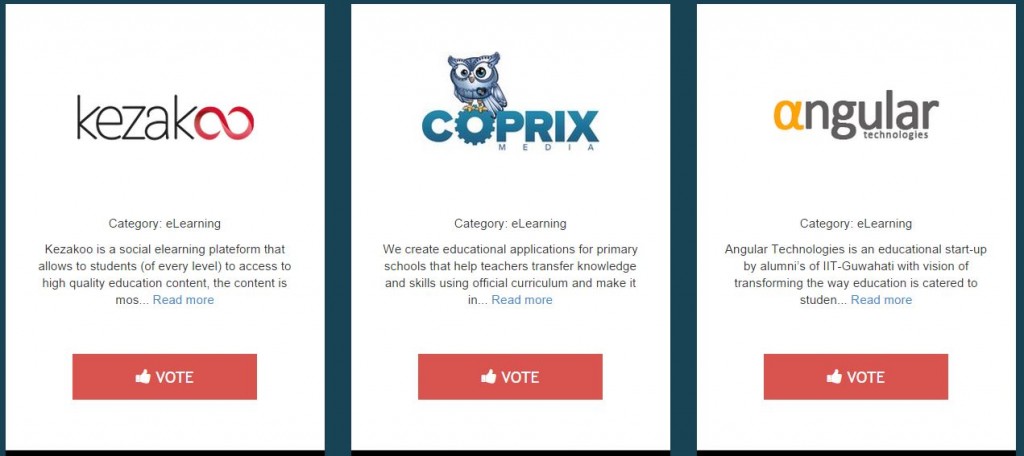 • Kezakoo from Morocco –  Kezakoo is a social elearning plateform that allows to students (of every level) to access to high quality education content, the content is mostly video made, and it's created either by our teams of teachers or community given rewards of a monthly basis. Kezakoo has produced more than 700 videos the last year, and made itself a reference in elearning in morocco with more than 25000 members within its community.
• COPRIX Media from Serbia – They create educational applications for primary schools that help teachers transfer knowledge and skills using official curriculum and make it interesting to tablet generation kids.
• Angular Technologies from India- Educational start-up by alumni's of IIT-Guwahati with vision of transforming the way education is catered to students
Founders Games: Fintech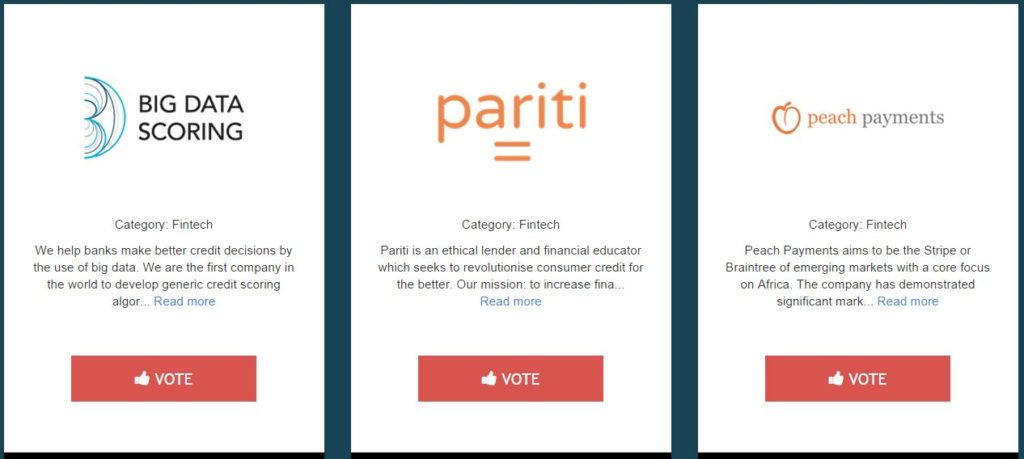 • Big Data Scoring from Estonia – They help banks make better credit decisions by the use of big data.
• Pariti from the UK – an ethical lender and financial educator which seeks to revolutionise consumer credit for the better.
• Peach Payments from South Africa – aims to be the Stripe or Braintree of emerging markets with a core focus on Africa.
Founders Games: Games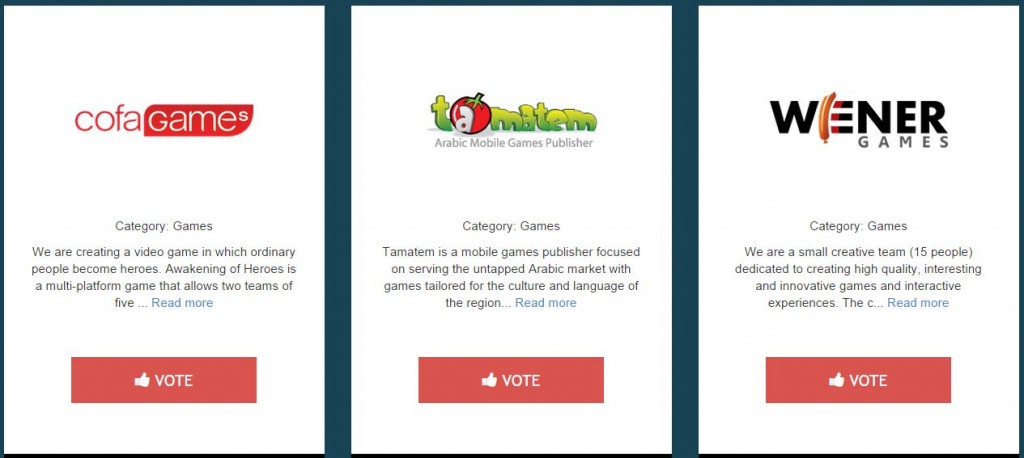 • COFA Games from Serbia – creating a video game in which ordinary people become heroes.
• Tamatem from Jordan – a mobile games publisher focused on serving the untapped Arabic market with games tailored for the culture and language of the region.
• Wiener Games from Bulgaria- a small creative team (15 people) dedicated to creating high quality, interesting and innovative games and interactive experiences.
There are hundreds of other fine startups participating in 16 categories at the Founders Games. Have you seen them yet?
Choose your favorite startup and give it your support by voting. Your VOTE counts!