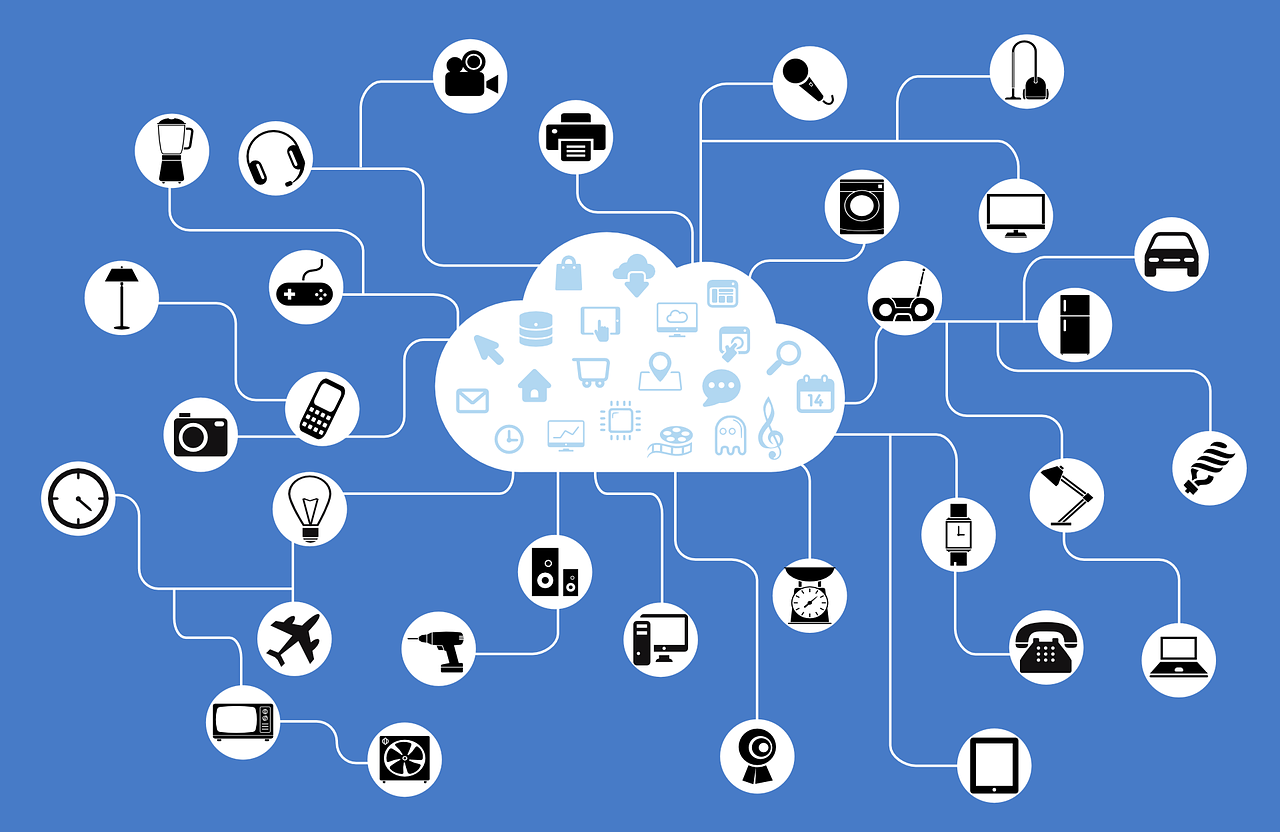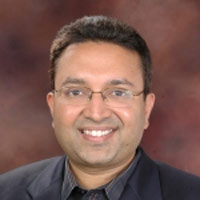 Vishal Gupta of Cisco systems will be speaking on the hot topic of present and future opportunities of Internet of Things (IoT) at the blue track of the Global Webit Summit.
Internet of Things (IoT) presents numerous opportunities in Healthcare, Finance, Retail, and Public Sector with Smart Cities and Smart Campuses. What are the sources of value? What do entrepreneurs and companies need to do to position themselves in this fast developing area? How to ensure security for this massive opportunity?
Vishal Gupta is VP & GM; Global Internet of Everything Solutions & Services for Healthcare, Finance, and Retail at Cisco Systems has an extensive background and knowledge on the topic. He is deeply involved in this at Cisco and has a lot of knowledge and information on the future of IoT that he can share with the attendees of the Global Webit Congress.
Vishal Gupta is Senior Technology Executive with over 20 years of leadership experience in both incubating new businesses as well as turning around existing ones.
What makes Vishal unique is his deep expertise in both business and technology as well as his global perspective having traveled to over 60 countries and he has spoken at numerous global conferences.
Vishal has an MBA from Wharton where he was a Palmer Scholar and an MS from Dartmouth where he was Henry J Mccarthy 1931 fellow.
Join the EMEA premium event at the Global Digital and Tech Leaders meet. With over 10 000 attendees from 110+ countries, 200+ speakers & 300 accredited media in Istanbul on 1-2 October.
Be part of the discussion on future trends by booking your tickets at the early bird prices while they last.