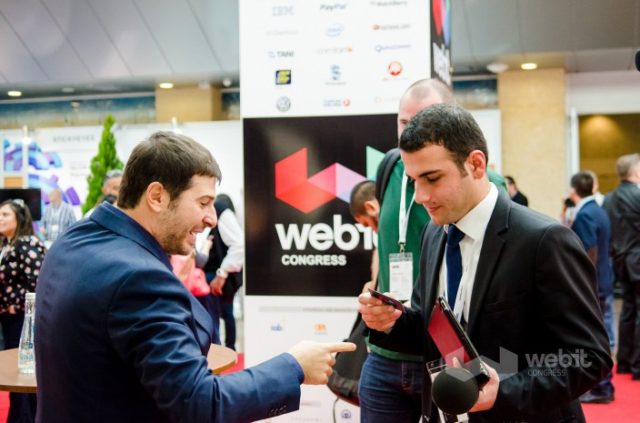 Customers now have many requirements of a product/brand/company. If you cope with the rapidly evolving behavior of consumers, then we can talk about customer engagement. It is ongoing, meaningful contact that actually drives revenue. In order to succeed, you have to keep engagement and work constantly on it. Here are some strategies:
Email Marketing – you already do this, for sure. So, the point here is to emphasize on the attitude. Don't over email your customers. Once your customer gets sick of your emails, they will simply go to the spam folder. Your customer will not read any of your emails, even if it is important.
In-product messaging – it is a relatively new strategy, that comes as an answer of the email marketing concerns. Think about a simple message, which provides your consumers with what they want. You do not need to be formal as with the email, so engage your customers with simplicity.
Create a 'listening center' – engagement is a conversation and want it or not people's opinion is important and can have meaningful influence on your business. Any interaction between a customer and your company could be the match that starts a viral fire. The purpose of the listening center is to monitor what is being said about your company, products, and services on social media, blogs, and other online forums. Since your are looking for efficiency, hire a few people who will be responsible for 'listening' to your customers.
The rise of the social Web has led to a fundamental shift in the way business engage with its customers. The 6th Webit Global Congress will give you the opportunity to learn new strategies and share experience with numerous digital experts. Book your tickets now.