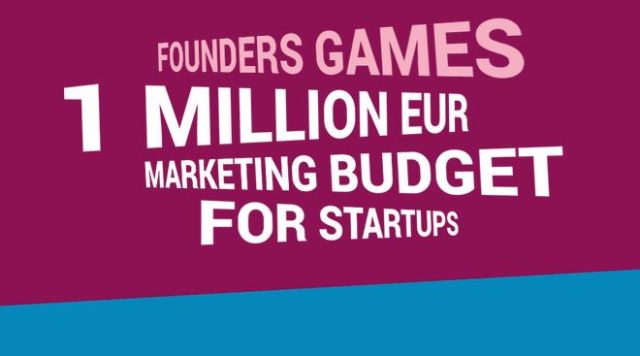 Only two days left for the second round of the A – Selection (Audience Selection) at the Founders Games. Who are the TOP 3 challengers in the categories Hardware, Health and Infrastructure at the Founders Games?
The best startups deserve to get free access to the Global Webit Congress and boost their business by receiving unparalleled networking with Investors, tech companies, biggest global advertisers and top reporters from major media.
Here are the top three startups that are receiving most votes in the Categories Hardware, Health and Infrastructure: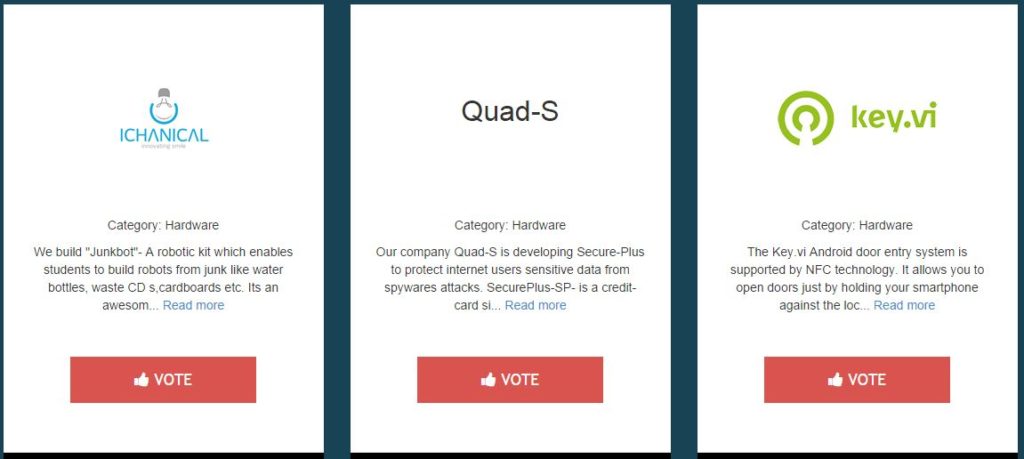 Ichanical from United Arab Emirates – They build "Junkbot"- A robotic kit which enables students to build robots from junk like water bottles, waste CD s,cardboards etc. It is an awesome platform to strengthen STEM knowledge and increase environmental awareness.
Quad-S from Egypt – is developing Secure-Plus to protect internet users sensitive data from spywares attacks. SecurePlus-SP- is a credit-card size device fits in your wallet, Connected to your computer via USB Bluetooth, to protect everything you type in your web browser against hacking attacks (key strokes, key jacking and memory sniffing).
Key.vi from Slovakia – Android door entry system supported by NFC technology.
Founders Games: Health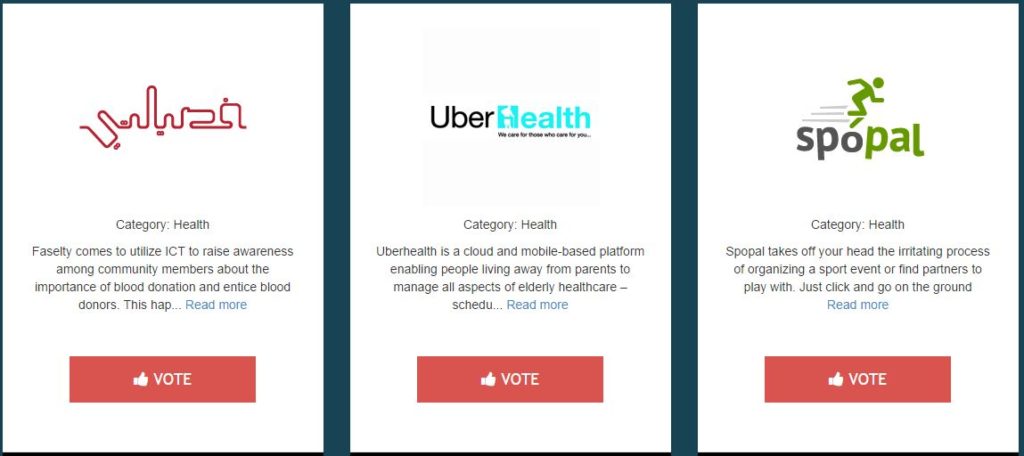 Faselty from Egypt – comes to utilize ICT to raise awareness among community members about the importance of blood donation and entice blood donors.
Uberhealth from India – a cloud and mobile-based platform enabling people living away from parents to manage all aspects of elderly healthcare – scheduling appointments, diagnosis and healthcare monitoring, online consultation for second opinion, transportation, maintaining health records and billing.
Spopal from Bulgaria – takes off your head the irritating process of organizing a sport event or find partners to play with.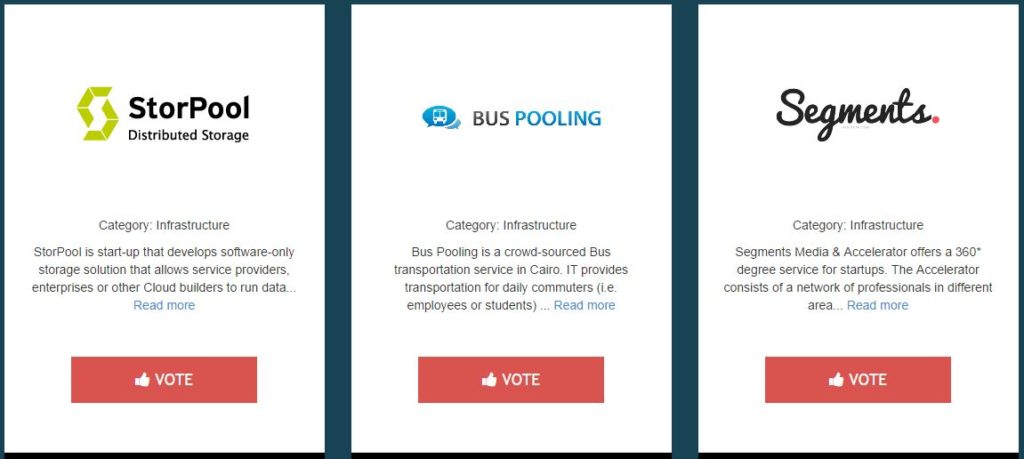 Storpool from Bulgaria – develops software-only storage solution that allows service providers, enterprises or other Cloud builders to run data storage on inexpensive standard servers, instead of expensive and inefficient storage arrays.
BusPooling from Egypt – crowd-sourced Bus transportation service in Cairo. IT provides transportation for daily commuters (i.e. employees or students) between home and work university for a monthly subscription fee
Segments Media & Accelerator from Austria – offers a 360* degree service for startups.
There are hundreds of other fine startups participating in 16 categories at the Founders Games. Have you seen them yet?
Choose your favorite startup and give it your support by voting now!