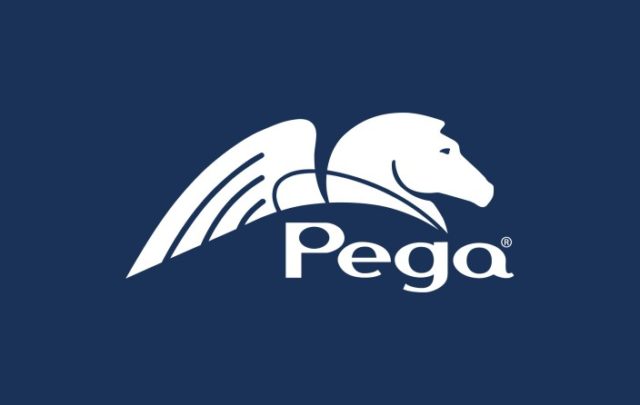 Robert Tas is the Chief Marketing Officer and Senior Vice President at Pegasystems. He leads Pegasystems' marketing globally, including brand, advertising, communications, product marketing and field activation teams. Robert is a marketing and operations executive with over 25 years' experience.
People, working with Robert describe him as 'a highly experienced sales professional who knows the theory and practice of the art of the sale'.
'His ideas are always cutting edge in the digital space and his depth of experience always adds incredible value,' says Erik Hombre Gudowski, founder of TouchPoint Orange.
He was previously Managing Director, Head of Digital Marketing at JP Morgan Chase & Co. (JPMC). During his three years at JPMC, Robert built and led the Digital Marketing Group globally, which served both JP Morgan's wholesale business and Chase's consumer business.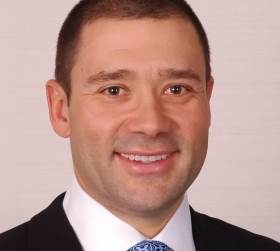 Prior to JPMC, Robert was a pioneer in the internet digital media industry, working at such companies as Tacoda Systems, 24/7 Real Media and a company he founded, Sportgenic, which was sold to Glam Media in 2010. Prior experiences also include a strong enterprise technology background from Sybase, CommerceOne, and eGain, where Robert held various executive sales, product, and marketing positions.
Robert currently serves the boards of the Association of National Advertisers, the Ad Council, and the Mobile Marketing Association.
Meet him at the 6th Global Webit Congress in Istanbul. Book your tickets now!