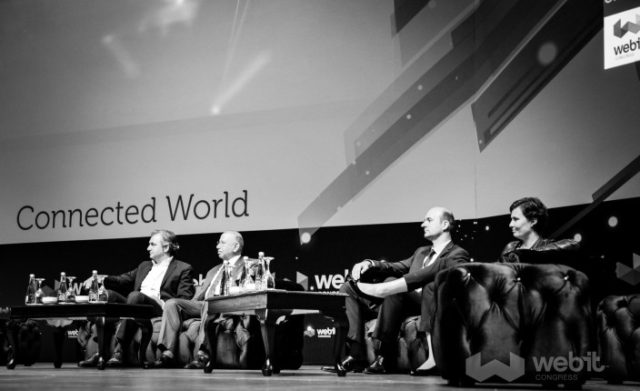 When it comes to big social data, marketers can react in two ways – to ignore it, just because they are afraid of the quantity, or to be brave enough and to confront and harness big data.
Big social data allows companies to go much deeper into simply monitoring for brand mentions. Advanced data sets are allowing brands to insert themselves into many conversations that go beyond the mentions of their product/service and can develop deeper relationships with customers and influencers.
'Real-time social data lets brands identify an important trend, insert themselves into that trend, and measure the impact of that trend in ways that were never possible before now.' /The Next Web/
The interaction between brands and their customers in social media like Facebook, Twitter and Google+ is important and managers know that. The social media, on the other side offers various tools to help advertisers. It is interesting that even LinkedIn (the professional social network) is striving to become a content platform. LinkedIn's 300 million members bring plenty of data with them. Recruiters looking for qualified candidates and B2B companies looking for clients. In order for the data to be successfully used, it should be managed properly.
For better or worse, you cannot control the quantity of social data. What you can control is the way you react it – ignore it or use it. Global Webit Congress will meet you with many successful brands' managers, so you will get plenty of useful advice. Book your tickets now!