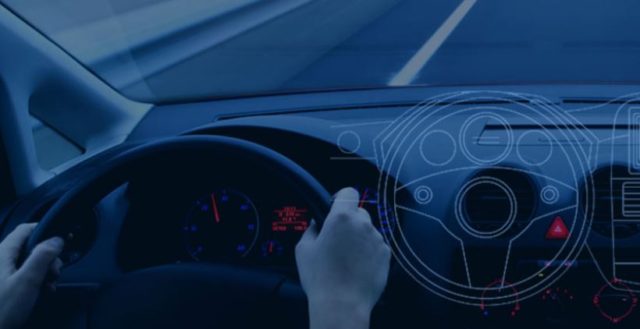 The Internet of Things (IoT) is everywhere around us. At home, in the phone, smart watch, in the glasses and clothes we wear, in the car we drive, in the shop we visit at the enterprise.
Businesses realize that they can get a lot more by delving deeper and using the great opportunities provided by the IoT and the connected world.
What about using IoT for communicating with the customer online and in real time and making him a happy and loyal client. What about using IoT for one to one customer engagement and improvement.
How the Internet of Things is Revolutionizing Customer Services is the topic that Vishal Dhar, co-founder of iYogi a Digital Service Cloud will be presenting at the blue track of the Global Webit Congress.
Yogi's Digital Service Cloud is a platform for supporting the Internet of Things (IoT) world, endorsed by 2.5+ million users across 10 countries. It currently provides support for over 500 technologies in the Digital Home. Vishal's current role is forging new partnerships with IoT solution providers across multiple industry verticals to increase adoption for emerging technologies.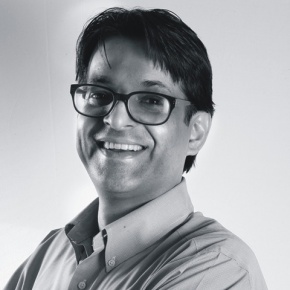 One of the things Vishal learnt during his days in the creative scene in New York, as he dabbled in entertainment, publishing and the arts, was the importance of doing something new all the time.
After setting up a gallery of contemporary art, he decided to venture into Public Relations, Content Marketing and creating Rich Databases for business media companies. And the journey just went on. He founded three companies before iYogi happened.
At iYogi he runs a tight, and fun, ship marketing its services across multiple geographies. On Fortune magazine's list of Asia's 25 hottest people in business last year, Vishal always has something to do or somewhere to go. Quite like iYogi itself, actually.
"The customer service industry is about to see an IoT tsunami change in the next five years. Just as consumers will experience a whole host of new applications; brands, service providers and OEMs will realize the full opportunity of IoT enabled customer services and support." says Vishal Dhar
Whant to hear more and participate in the discussion? Join Vishal Dhar at the blue track of the Global Webit Congress and learn about the hot topic of IoT and how it revolutionizes customer services. Book your tickets now!