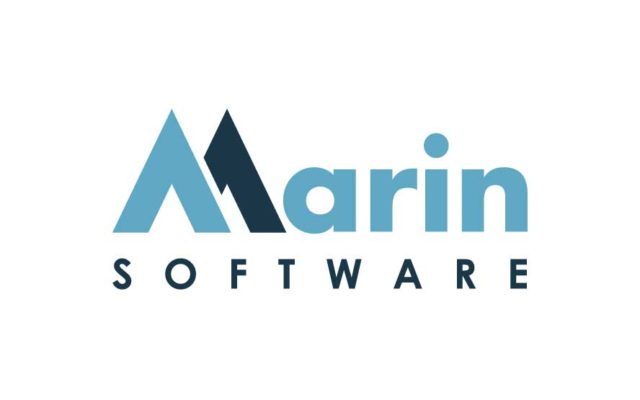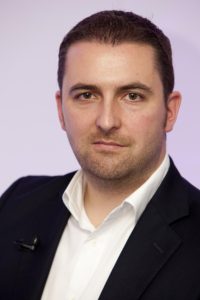 Jon Myers is VP & Managing Director – EMEA for digital ad management platform Marin Software. Jon is responsible for delivery of the Marin Software platform to EMEA agencies and advertisers including iProspect, LBi, Neo@Ogilvy, MoneySupermarket.com, Sainsburys and Hotels.com. This gives him a unique insight into online advertising trends within both agencies and brands.
'Jon is quite simply an encyclopedia of knowledge and experience of all things digital,' says Michael Kirwan, Commercial Director at Latitude Digital Marketing.
Prior to joining Marin Software Jon was leading Yahoo's search and display account management teams. Myers joined Yahoo after 12 years on the search and digital marketing agency side as a Director at both MediaVest and Latitude.
Jon is recognised for his experience and thought leadership within the European online advertising industry as a regular speaker and moderator at conferences worldwide. He also sits on the Global Search Engine Strategies (SES) Advisory Board and regularly contributes his opinions to trade press as well as industry bodies such as SEMPO, IPA and the IAB.
At Global Webit Congress you will have the chance to receive know-how from Jon Myers, regarding leadership in online advertising industry. Book your tickets now!