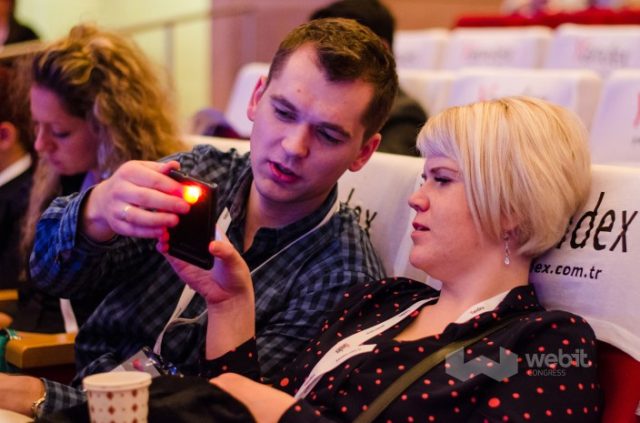 In the beginning it was e-commerce. The customers were happy because it was much more convenient for them to shop online. It didn't take long for mobile e-commerce to take place and become even more popular and comfortable.
India, for instance, is one of the biggest е-commerce markets. With its over 250 million internet users and 900 million mobile subscribers, the market is only going to expand. Realising this, even traditionally offline retailers choose to enter the online market.
"We will never go the traditional retail route in India," said Manu Jain, India head of Xiaomi. "In a traditional retail channel, the overhead costs get passed onto the consumer.
Here comes something from the last days. Apple Pay – the new Apple's wireless payments system. Why does it matters? For the moment, Apple Pay is still in the launching period, so no impact can be seen. Not yet. But if Apple, which reportedly has more than 800 million credit cards on file and expects to sell between 70 and 80 million new iPhones by the end of this year, thinks there's a better way to convert customers on mobile devices, you need to be thinking about it, too.
There's also Amazon's Fire phone, which lets you scan a real image and immediately to be directed to that product page on Amazon. Instagram is also trying to implement mobile e-commerce in its strategy.
"The online channel is a big source of data collection. We learn great insights to what products are working in which geographies," said Shivanandan Pare, head of ecommerce at Madura Fashion & Lifestyle. "This helps us in our offline expansion."
Don't miss the 6th Global Webit Congress where the topic will be discussed by experts. Book your tickets now!