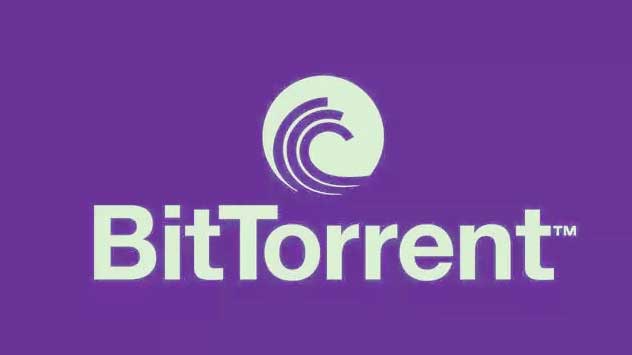 Responsible for as much as a third of all Internet traffic at one point, BitTorrent is associated with piracy in the public's imagination. However, that is an unfair characterization. In fact BitTorrent protocol is an ideal marketing platform for brands and publishers. With its 170 million active monthly users, BitTorrent is better than Pinterest, IGN and Spotify. Nearly, two-thirds (63 percent) of that user base is under the age of 34. Half (51 percent) are high school students. The user base is quite big with a lot of potential, so the company focuses on the marketers, who are interested in doing business there.
BitTorrent offers a few products as well. Bundle, lets brands and publishers package content to be downloaded by users in batches. Bundle is "built for bigger stories," with five of 2013′s most downloaded bundles at 3 GB or more. The company also recently introduced Sync, which lets users share content across devices — not on a cloud — without limits. In July, BitTorrent unveiled a chat client, Bleep, which offers 'a decentralized connection so you can send information without the risk of it being snooped on'. There's also a growing media network that has clients including Spring, Hotwire and EA.
As a President & CEO at BitTorrent Inc., Eric Klinker is responsible for an ecosystem of software, devices and protocols that moves between 15% and 30% of the world's Internet traffic on a daily basis, and has more than 170 million monthly users worldwide.
Prior to BitTorrent, Klinker was a pioneer in network optimization technologies. He served as CTO and Vice President of Engineering at Internap Network Services and CTO and Chief Architect at netVmg Inc., acquired by Internap. Klinker was an early builder of broadband networks. In various roles with @Home Network, Klinker was instrumental in the development of the world's first large scale, broadband ISP.
Previously, he led engineering teams at the U.S. Naval Research Laboratory, focusing on information security, high assurance computing and multicast data communication. Klinker was awarded a B.S. in Electrical and Computer Engineering from the University of Illinois at Urbana-Champaign and a M.S. in Electrical Engineering from the U.S. Naval Postgraduate School.
Do not miss the opportunity to listen Eric Klinker as a speaker at the 6th Global Webit Congress. Book your tickets now! Two weeks left till the best time to visit Istanbul.