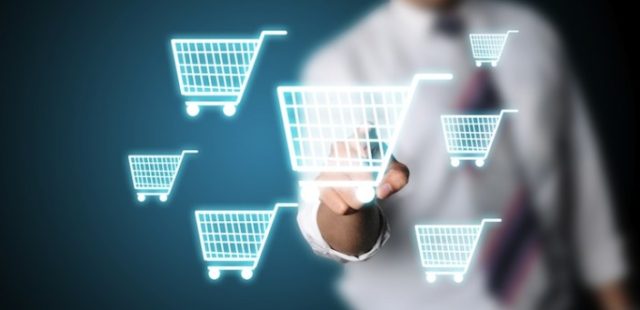 78 per­cent of con­sumers would buy from a retailer more fre­quently if they received per­son­al­ized offers and 71 per­cent don't believe retail­ers are effec­tively pro­vid­ing these offers. These results we can find in an August 2013 Retail Touch Points arti­cle. More than 50 per­cent of online retail­ers agree that per­son­al­iza­tion is fun­da­men­tal to their online strat­egy, still per­son­al­iza­tion tac­tics are often imple­mented with­out an estab­lished per­son­al­iza­tion strategy.
One of the biggest advantages of Internet marketing is the ability to personalize the user experience. Here are three personalization strategies from three multichannel merchants:
Personalization is just a fancy name for segmentation
Personalization is just a fancy name for segmentation, according to Andrew Knight, manager of online user experience at big-box hardware retailer The Home Depot. 
"Personalization starts with customer registration; that's where we get a lot of the segmentation data for personalization efforts," he said.
Personalization then can address anything from customer geographic location to contact preference. What you need to do is to make the customer to provide the necessary data.
Use the customer life cycle as a personalization tool
For David's Bridal, a marketer of wedding dresses and accessories, the wedding time line is the most important part of the segmentation strategy. Marketing messages are timed to what a bride might need or should have whether she's six months or six weeks from her wedding date. Knowing the life cycle of your products means knowing what customers need.
Watch for and anticipate purchase triggers
More than just life cycle marketing, watching for purchase triggers requires an in-depth analysis of what products your customers buy following other purchases.
"Whenever a purchase is made, either over the phone or on the Web, it starts a communication strategy based on certain purchase details," noted David Manela, vice president of strategy and business development at Vivre, a multichannel merchant of luxury apparel and home furnishings. "If [customers] buy a particular brand of dress, we know they're likely to purchase another specific product in a couple of weeks. We try to anticipate and trigger that purchase with an e-mail."
Personalization make customers special and they can feel it, they are looking forward to it. To learn more personalization strategies and share your own experience, come at Webit. Time is ticking away, only two week are left, so hurry up and book your tickets now.