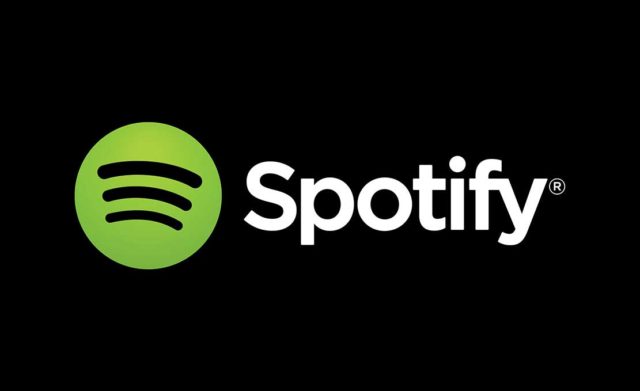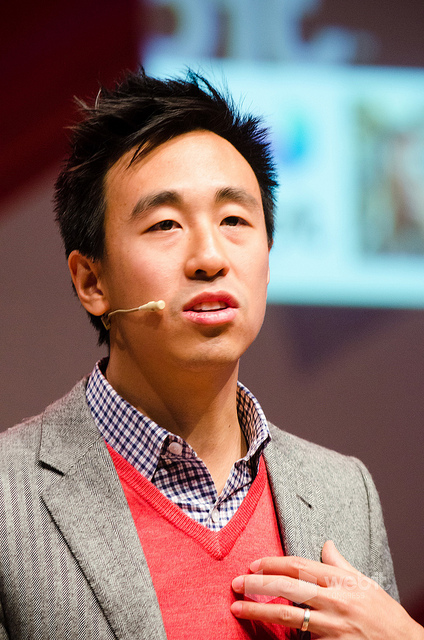 As Head of Spotify Labs, Gary Liu studies industry intelligence and trends to identify emerging technologies and platforms, and test new business strategies for Spotify. Previously, he was Spotify's Global Director of Ad Product Strategy, leading platform innovation and operations for ads, and working with agencies and brands around the world to activate unique media programs. Gary joined Spotify from AOL, where he was the Director of Sales Strategy and Operations at Patch. In his role, Gary led the revenue strategy, sales operations, and ads infrastructure teams. Prior to joining AOL, Gary was a business and sales operations leader at both Clickable (a venture-funded NYC startup) and Google.
Born in California, Gary grew up in Taiwan and New Zealand, but has called the US Northeast his home for the past 17 years. He now lives in New York City with his wife Katrina, a pediatric dentist, 2 cats, and a dog. Ironically, he is extremely allergic to animals, and deathly afraid of dentists. Gary holds a BA in Economics from Harvard University.
One of Gary's defining Music Moments was his first game at Yankee Stadium, where he was introduced to "Baba O'Riley" by The Who. Subsequently, Gary spent two weeks listening to classic rock radio armed with a dictaphone, waiting for the song to be played. Eventually, Gary was able to catch the song on tape (piracy) and then used the recording as his alarm clock throughout high school.
This is not Gary's first appearance on Webit stage. He was a speaker at the previous edition of Global Webit Congress when he presented interesting researches regarding music's meaning in our lives. 107 minutes a day per user is the average time spent on Spotify. Consumers contextualize music with moments and business should have this in mind in order to implement it right.
Gary presented 3 easy steps to create a meaningful musical identity:
Identify your audience and own a moment, an emotion, or an activity
Have an opinion about great music, into the context of your idenitity
Become a taste-maker and change the conversation about music
How will Gary Liu surprise us at this edition of Webit, we will find out in 10 days. Book your tickets now!