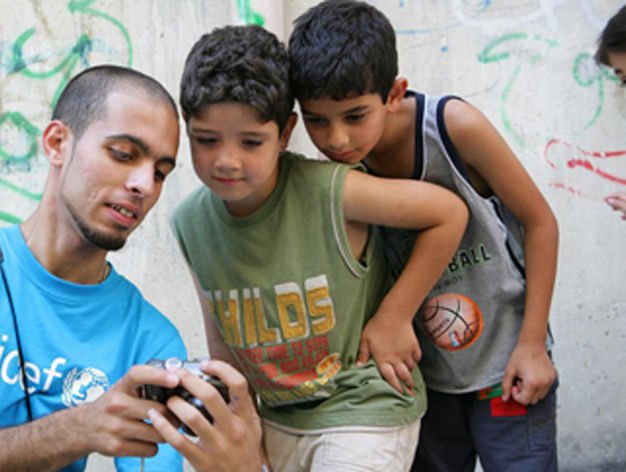 Have you ever put words nonprofit and digital together? Jim Rosenberg from UNICEF does it perfectly. His areas of expertise include social media marketing, strategy and issue management, content strategy and governance, as well as team building and leadership.
Jim is UNICEF's Chief of Digital Strategy, responsible for content strategy, content marketing, and overall approach for video, photo, social media, and multi-platform/mobile web. In 2014 he was named by the Guardian as a global development tweeter to watch.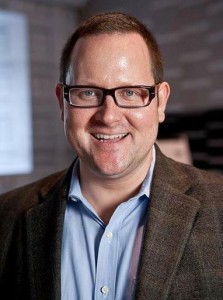 Previously, as the World Bank's Head of Online & Social Media, Jim played a key role to create a coherent, global approach to digital communications, integrating digital into all facets of the Bank's outreach. Jim led the team tasked with corporate web & social media efforts including content strategy, reputation management, innovation, rapid response, and campaigns in Arabic, Chinese, English, French, Russian and Spanish.
At the World Bank Group, Jim was also a regional web editor covering South Asia and for four years managed outreach for CGAP's mobile phone banking/microfinance program, working closely with key players from the fields of retail finance, mobile telecom, and regulatory agencies.
As a journalist, Jim was a business reporter for WAMU-FM, "Marketplace," and a producer for the Australian Broadcasting Corporation and XM Satellite Radio. He holds a master's in Journalism from Columbia University in New York City, where since 2011 he has served as a member of the Alumni Board.
If you need an inspiration, you definitely have to meet Jim. Do it at the 6th Global Webit Congress in Istanbul.
The Global Webit Congress 2014 is sold out. We have opened a waiting list and a limited number of people shall be provided with the opportunity to buy their tickets online. In case of interest to join the Global Webit Congress 2014 – please sign in the waiting list.