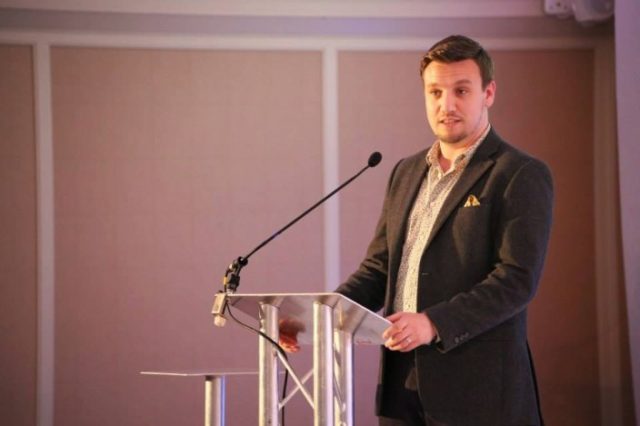 Glen Richardson is the CMO of Fruugo; an international shopping marketplace, recently dubbed an "ebay-in-the-making" by Retail Week.
He said he arrived at this point by innovating in digital marketing since 1999. Products developed include digital news distribution, CMS platforms, customer acquisition programs, consumer retention and online analytics. Clients have included LG, HSBC, Renault, AXA, Nuffield, EDF, YouGov & TNT.
Along the way Glen has founded ventures himself (including 'My Rewards Company' which he sold in 2009) and worked for various ground breaking organisations. With a wealth of experience in B2C innovation, he was listed on esellermedia.com as "one of the top 20 eCommerce professionals you should follow on twitter" (alongside execs from ASOS, Tesco, Amazon and Shopify).
He was invited to speak at numerous events worldwide, including eTail Europe, eCommerce Expo, Internet Retailing Expo, WPP's Digital eCommerce Tour, TFM&A, Retail Systems Multichannel Conference, FSTech Payments Conference, Market Research Summit, Marketing Week Live and many others.
Glen worked closely with various Charities, Universities, Schools and Social Enterprises over the years. He had a challenging upbringing in foster care (after losing his parents at 11 years old) which has given him a passion for causes outside of his business life. He describes himself as a dedicated Christian, Husband and Father.
If you want to meet him, sign in the waiting list. The Global Webit Congress 2014 is sold out. We have opened a waiting list and a limited number of people shall be provided with the opportunity to buy their tickets online. In case of interest to join the Global Webit Congress 2014 – please sign in the waiting list.