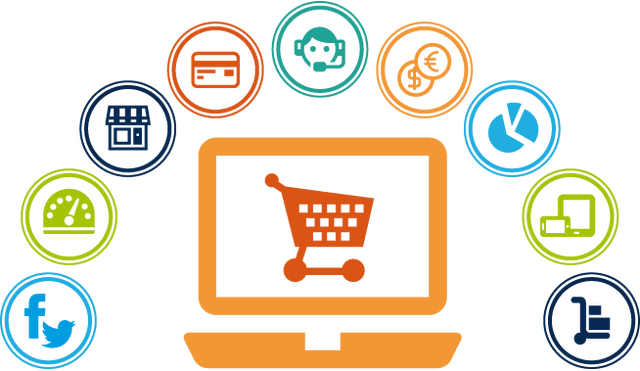 Have you ever thought that you control your customer's experience for the most part. Because it is true. You write the ads, you approve the images, you manage your website and you write the emails. Still, once your product leaves your hands in order to be shipped to your customer everything is in the hands of a stranger. How you can control this?
Shipping can make or break your business in various ways. Choose the wrong shipping partner and your customers may suffer a poor experience. Don't plan your shipping strategy and you could end up unprofitable. Many sellers don't understand the confusing and complex world of shipping and fulfillment.
Since the world of ecommerce develops, the expectations of customers buying online raise as well. Years ago packaging and shipping was simply a way to receive a product purchased online. Today more and more, people are looking for shipping, packaging and presentation to all be part of the shopping experience. Customers are simply looking for the added value. Provide them with it, surprise them.
There is a wide variety of factors that come into consideration when you need to ship an order. For instance, you should think about size and weight of package, departing country, destination country as well as personal and customer preference for tracking information and insurance.
You shall have the opportunity to learn lots of techniques how to provide or improve your delivery performance at Webit. The Global Webit Congress 2014 is sold out. We have opened a waiting list and a limited number of people shall be provided with the opportunity to buy their tickets online. In case of interest to join the Global Webit Congress 2014 – please sign in the waiting list.