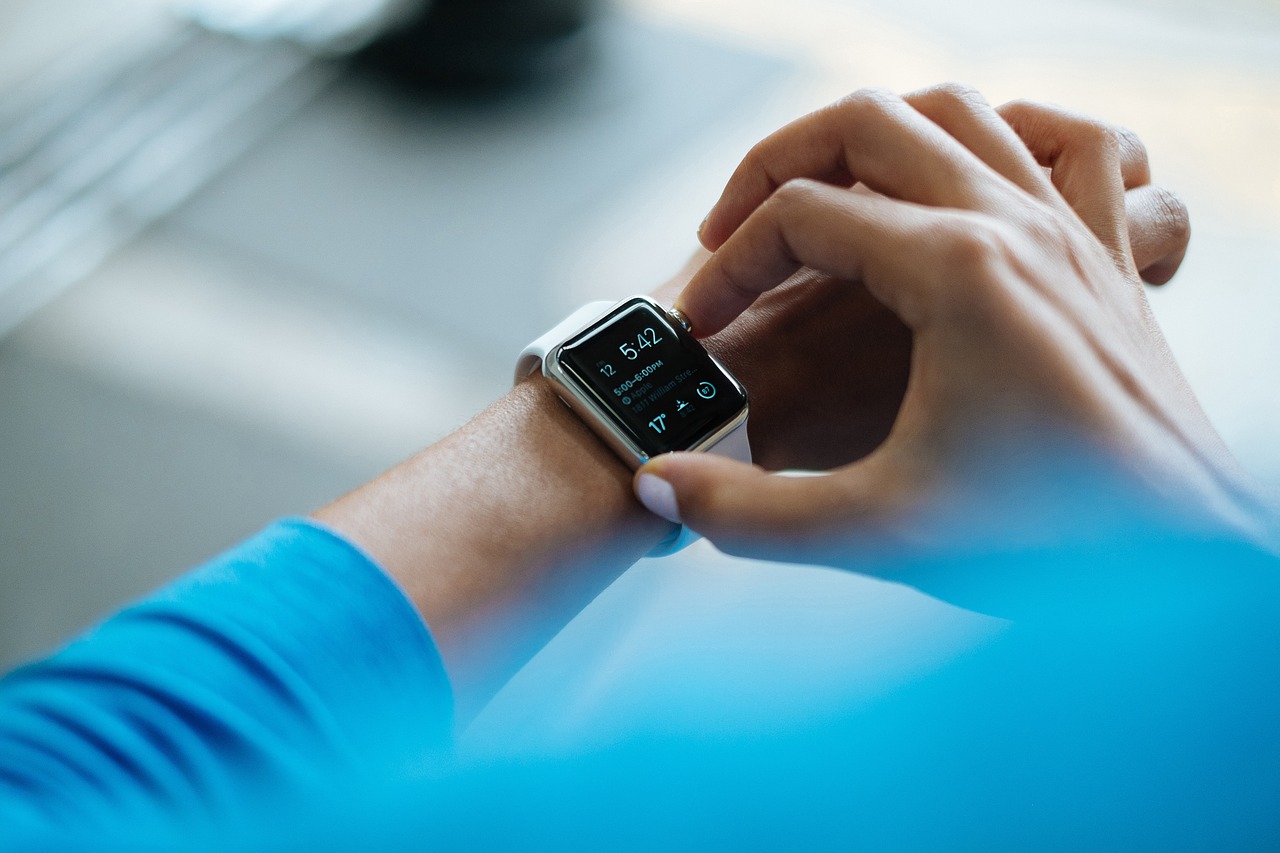 Few years ago we called wearables the future, we would like to have them some day, we could even dream about them. Today, the dream is positively over, simply because the wearables are already here. They are not something imaginary anymore, they are real. Yes, they were the future and the future has already become the present.    
Samsung Galaxy Gear and Apple Watch are only two wearables, eagerly expected by the customers. But it is not only about these two anymore. There is a strong competition in the wearables niche as well as unexpected innovations.
Have you heard about the smartwatch that Audi launched during International CES in Las Vegas in the beginning of 2015? This smartwatch will drive your car instead of you. Or what about the Intel MICA bracelet? It's more a women's accessory than something else. MICA is crafted of gold-plated metal and snakeskin, and swathed in semiprecious gems and a wooden bauble on the clasp. Last, but not least, there is even a children smartwatch – Jumpy. It is an open platform smartwatch and will help the parents not to worry about their children when they are not together.
We have wearables for the whole family, so it is definitely a time to stop talking about wearables as something in the future. The time is now and during CEEDS`15 by Webit you will see it.
Take advantage of the 100 EUR Early bird price per ticket. Regular price will be 200 EUR while the last price will be 350 EUR. So think wisely and do not miss the opportunity.