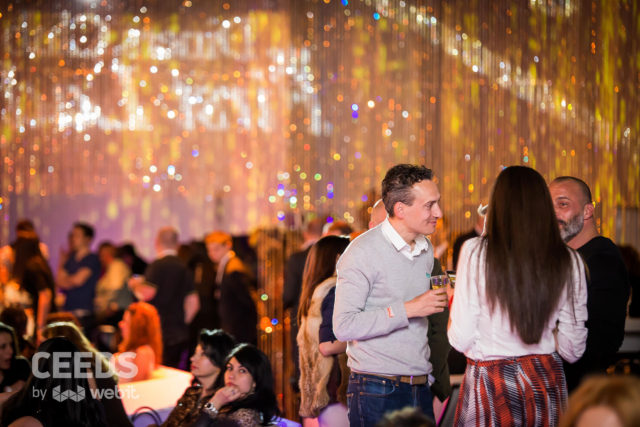 According to Adam Small 'Networking is the single most powerful marketing tactic to accelerate and sustain success for any individual or organization!' What makes networking so important?
Advertisements, emails, status updates, special offers, etc. are all around us every day, but it's the personal relationships that enables you and your organization to stand out from the crowd. Relationships are the catalyst for success. People do business with those who they like and trust. Networking provides the most productive, most proficient and most enduring tactic to build relationships. To succeed you must continually connect with new people and this way to leverage your network.
Here are (only) 4 of the benefits of networking:
It will help increase your sales, through referrals.
It will help you learn things that you need to know to manage and grow your business.
It will help you find people that you can buy goods and services from.
It can help stimulate your creativity about new things or approaches for your business.
We have good news for you. Except for the tickets (with early bird prices of 100 EUR at the moment), you can buy invitations that will give you access to CEOs Lunch, Leaders Lunch & Chairman's Dinner, Speakers Dinner. There you will be able to meet digital experts, specialists with high influence in their areas as well as passionate entrepreneurs from the whole CEE region. You can never know what can come up from a casual networking at a big event like CEEDS'15. Do not miss this opportunity.