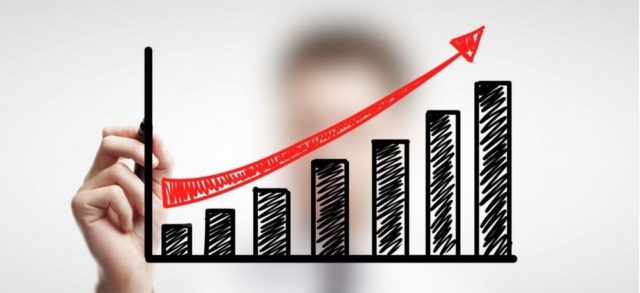 24% of investors lost money in 2014. This means that in 2015 they will be more careful and cautious what to invest in. Entrepreneurs, on the other side, need to develop their ideas the best way possible in order for the investor to believe in it and not to be afraid to invest money there. It is a challenge, definitely, and the most appropriate question that comes up is 'Do you dare to become a Startup Superstar?'.
If the answer of the question is positive, let us present you the investors of CEEDS'15 who are not afraid to invest, but they are eager to find the best startup that's really worth it.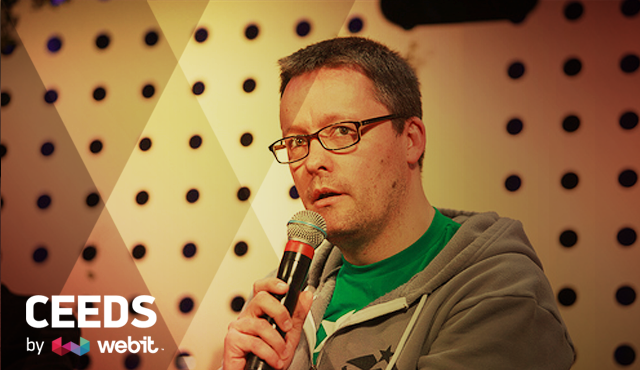 Jon Bradford, Managing Director, Techstars
Jon is the Managing Director of Techstars in London, cofounder of f6s and tech.eu. Previously Jon was the cofounder and CEO of Springboard. He loves to help startups and their founders achieve their true potential. Over the last 4 years, Jon acted as an advisor to many other multi-company accelerators from Montreal to Moscow.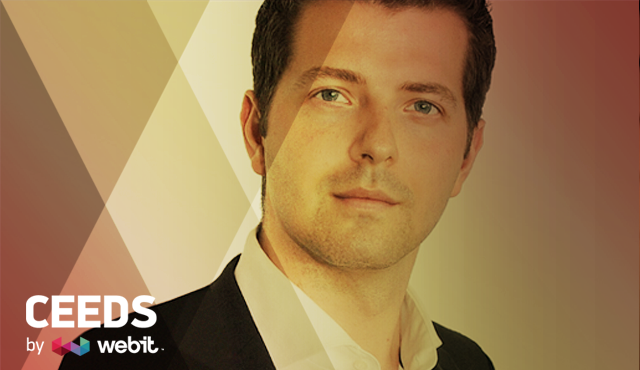 Mark Schmitz, Partner, Lakestar
Mark is a General Partner at Lakestar, a multi-stage VC investing in internet and mobile technology companies across Europe and the United States driven by exceptional entrepreneurs. Past investments of the group include, among others: Skype, Facebook, Airbnb, and Spotify. Mark serves as board member of Lakestar and data analytics company Teralytics AG. Mark studied at Bucerius Law School and the Stanford Graduate School of Business.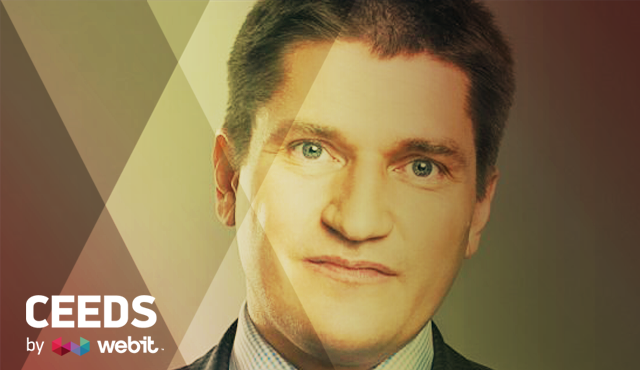 Marcin Hejka, Vice President, Managing Director EMEA, Intel Capital
Marcin Hejka is a vice president at Intel Capital and managing director for Eastern Europe, Middle East and Africa (EMEA) at Intel Corporation. He is responsible for leading Intel Capital's investment activity in the region, which also encompasses Russia. Based in Poland, Hejka joined Intel Capital in 1999. Before stepping into his current role, he was a director at Intel Capital overseeing a team of investment managers in central Eastern Europe and Russia. He began his Intel Capital career as an investment manager for Eastern Europe.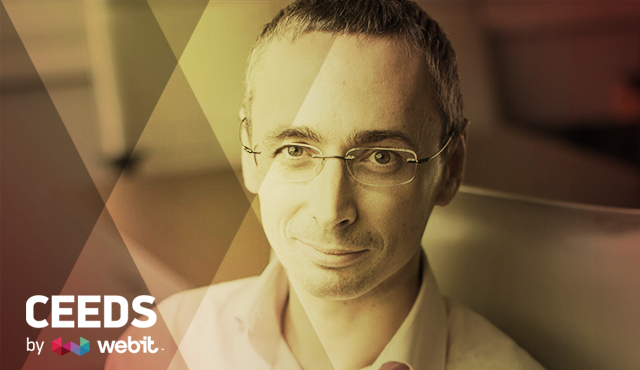 Dmitry Chikhachev, Co-founder & Managing Partner, Runa Capital
Dmitry Chikhachev is a professional venture capitalist with more than 18 years of extensive cross-functional business experience. Dmitry Chikhachev is co-founder and managing partner at Runa Capital venture fund. His investment interests span complex software, mobile, virtualization and could computing. He led deal execution for NGINX, Jelastic, LinguaLeo, Ecwid, Cellrox, Capptain and other Runa companies. Dmitry is a 'hands on' investor and helps portfolio companies with fundraising, recruitment, strategy and technology. In summer 2014 Dmitry and partners launched $200M Runa Capital Fund II looking to invest the best tech-companies across the Globe.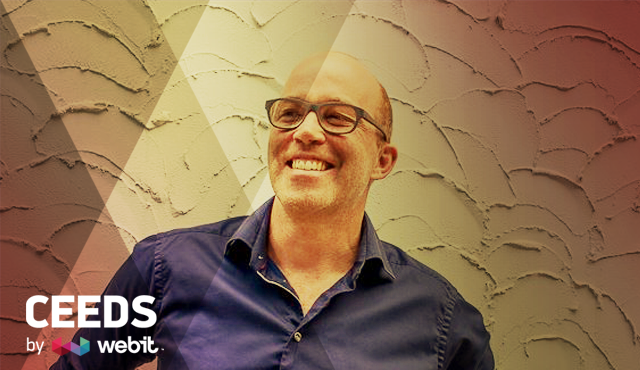 Oliver Holle CEO, Speedinvest
Oliver is a serial entrepreneur with deep experience in the mobile and internet industry. He founded one of the first European internet startups in 1992 while still in university. He later pivoted the company towards mobile and in 2004 formed 3united AG, a 3-way merger that created a top European player in mobile content. Early 2006, 3united was acquired by VeriSign Inc. for € 55M. Oliver managed the integration of 3united into Verisign in Silicon Valley for 2 years. He then founded a boutique investment bank providing M&A services in 2008 and subsequently raised funds for Speedinvest which commenced operations in 2011 and of which he is CEO.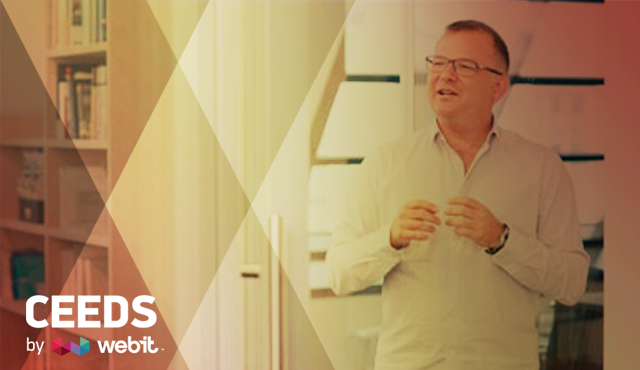 Cem Sertoğlu, Partner, EarlyBird Venture Capital
Cem Sertoglu is an entrepreneur and venture capital investor, focused on technology ventures in Turkey and CEE since 2006. He is currently a Partner at Earlybird Venture Capital in Istanbul. His investment highlights include GittiGidiyor, the first major Turkish internet exit to eBay in 2011, for $218m; YemekSepeti, the leading online meal delivery marketplace; Grupanya, Turkey's leading daily deal business; and Wikimart.ru, a leading Russian e-commerce platform.  Among his specialities there are Venture Capital, internet, software, online media, media & entertainment, management consulting, strategy, entrepreneurship, social networks, human capital, professional service firms, marketing, business development.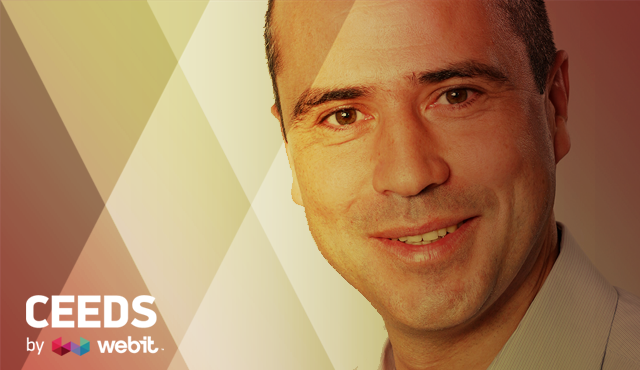 Dan Lupu, Partner, EarlyBird Venture Capital
Dan is a Partner with Earlybird Digital East Fund, a generalist, technology focused venture capital fund targeting CEE & Turkey. Prior to this, Dan was Intel Capital's Investment Director responsible for investing in South-East Europe (Romania, Bulgaria, ex-Yugoslavia, Moldova, Albania).
Bakhrom Ibragimov, Operations Leader, EBRD
Previously Bakhrom was leading investments in European and the US technology companies with Virgin Green Fund as a Founding Principal and TLcom Capital as Investment Director. Bakhrom also was Internet Finance Director and Associate Director of Planning and Analysis in Virgin Media. Bakhrom started his career as technology investment banker with CSFB/DLJ and Cowen & Co. Bakhrom holds two Master degrees on academic scholarships from the London School of Economics and Cambridge University, and an honors Bachelor degree from Tashkent State Technical University in Uzbekistan.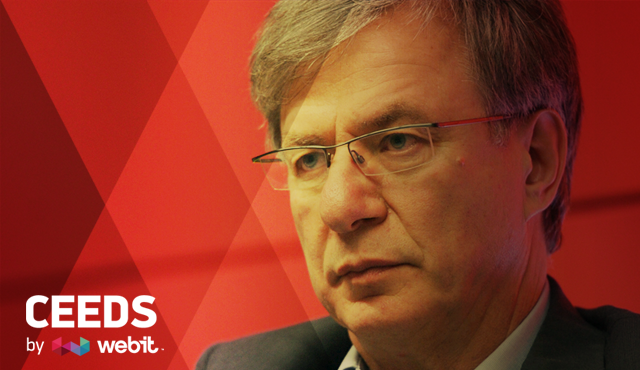 Alexander Galitsky, Managing Partner of Almaz Capital Partners and Skolkovo Board Member
Alexander Galitsky is a Managing Partner of Almaz Capital Partners and Skolkovo Board Member, well-known innovator, entrepreneur and investor in Russia, in USA and Europe, President of the frist Russian TechTour 2004. Prior to co-founding of Almaz Capital Partners in 2008 with Cisco Systems and UFG Asset Management, Alexander formed the Information and Communications Technology investment practice at Russian Technologies, one of the first venture capital funds in Russia.
Nine investors are waiting for the best startups, so they can invest money in something meaningful and profitable. If you think that this could be your StartUp, hurry up and join the CEE Top StartUps.
Do you dare to become a Startup Superstar? Apply the Founders Games.