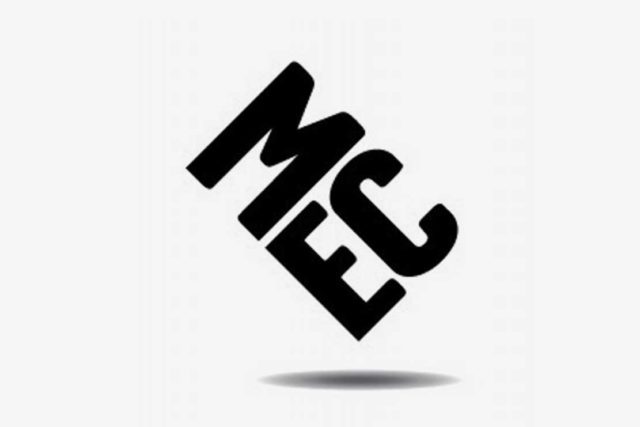 Rogier Croes is active in the world of digital for over 15 years and has a background at creative agencies, performance agencies and media agencies. He is a visionary online marketer and passionate about his work. In the past years he has build a successful track record in progressive online and e-commerce roles working with leading market brands in all categories.

Currently Rogier is Chief Digital Officer in the CEE region, Russia, Ukraine and the CIS region. His role is to accelerate digital across the region and make full use of technological developments. He plays a key part in creating and maintaining a collaborative environment for MEC and manages the regional Interaction community, providing leadership and management.
CEEDS: As a marketer with over 18 years experience in digital how do you see the digital market in CEE region in 5 years?
Р.C. I think in the next 5 years, there will be a big shift from focussing on media pricing to quality of work and short term campaigns to long term impact for your brand. Consumers do not get connected to brands by only throwing more advertising to them, you need to win their trust to get their attention. This means brands do need to reinvent themselves and define why they exist and why they deserve the attention from consumers. The other shift is in the personalised message. With mobile still growing fast and wearables entering the markets soon on a big scale, new opportunities for brands will arise, but who thinks these 'new' screens are another place for more adds, will probably not be here anymore in 5 years.
CEEDS: What is your evaluation of the startup ecosystem in CEE region?
R.C. There are many very bright people in the markets and western Europe reaches out more and more to the CEE region to build great things together. I would like to see more initiatives to connect the East with the West and do great things together.
CEEDS: What is your motivation to be a speaker at CEEDS'15 by Webit? What are your expectations from CEEDS'15?
R.C. I love the energy of the event and meeting old and new faces. I hope there are many technology companies and new initiatives to be inspired by. Personally I always hope to run into interesting startups, who are passionate about what they are doing and find ways to work together.
CEEDS: Please share with us a part of your topic so to keep it hot.
R.C. I will speak about the impact of technology and innovation for brands and will try to inspire the people. I will talk about the impact of wearables, the effect of exponential growth, how retail will change forever, and how marketeers need to start thinking different.
CEEDS: Whom you will recommend to attend CEEDS'15 by Webit?
R.C. Anybody working in this region.