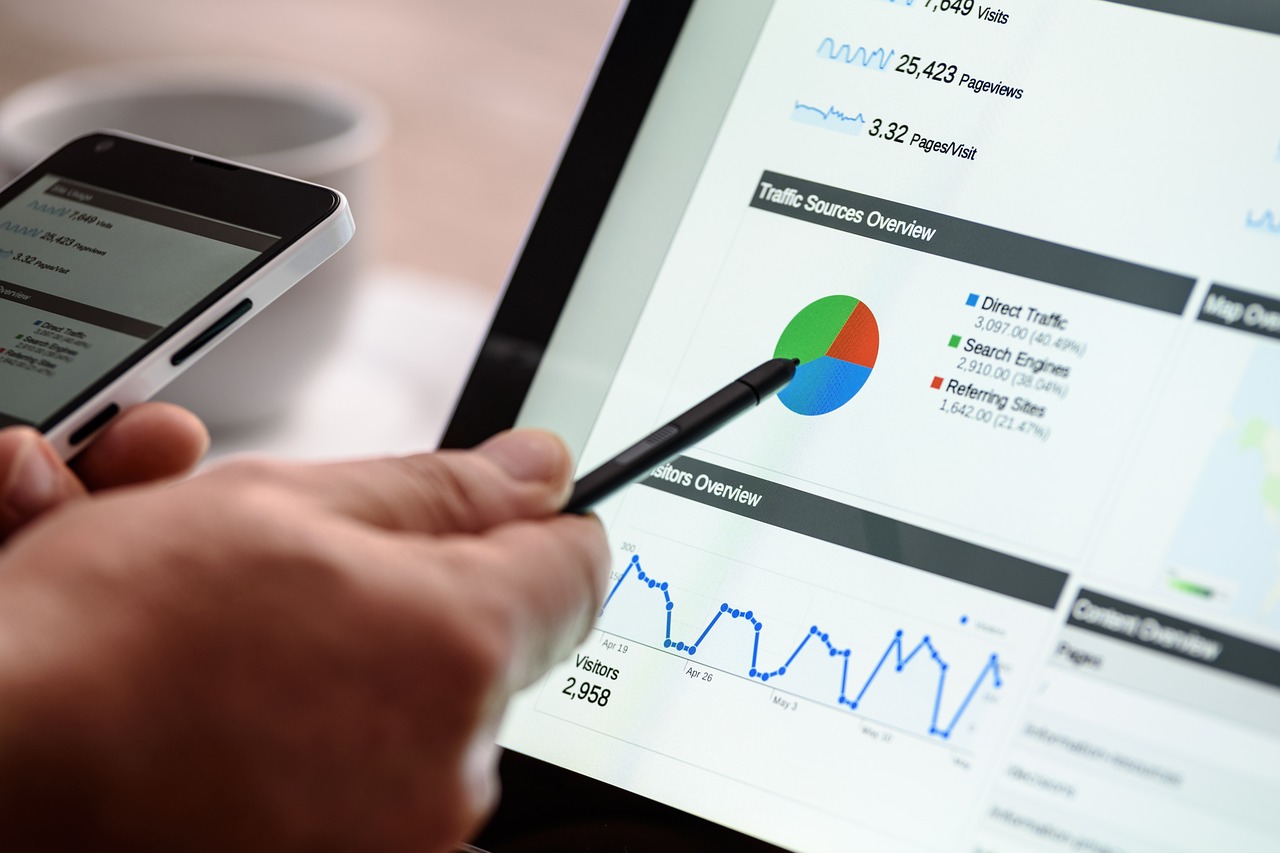 Marketing specialists' dream is to able to afford anything they need in order to realize every marketing campaign they can think of. Most of the times, though, they need to adapt and stick to the marketing budget no matter the dreams. Here comes the optimization and you need to know how to optimize your marketing budget.
How you do it at the moment? Once you receive the budget, you divide the money among marketing activities as well as you can segment the budget by customers, products, geographic region, etc. What often happens is that marketing managers do the allocation of money with little statistical or financial data to determine the specific portion of funds for each activity or segment.
Optimization of the marketing budget can be pretty easy if you use the next three concepts:
Diminishing return market response curve – the diminishing return market response curve is based on the principle that the next dollar spent will have less impact than the previous dollar, and that no matter how much is invested, not every prospect will be converted to a customer. You can calculate your products' market response curves by using historical data or marketing experimentation.
Customer lifetime value (CLV) – it's the worth of a customer over a specific period of time. A little more sophisticated but the most accurate definition of CLV is the current value of future contributions of customers using a discounted cash flow. CLV is even easier to be calculated by tech companies that are rich with data on their customers.CLV is on it's way to replace the well-known ROI for main reason – CLV results can be considered long term, while the results you receive by measuring ROI are for much shorter period.
Customer equity (CE) – the net present value of the contribution of all current and future customers. Maximizing CE is the best metric in order to increase long-term profits.
Companies that are rife with data will be very successful in the optimization of their marketing budgets. Optimization through computer modeling can be a competitive advantage, as well as a means to increased profits. At CEEDS'15 by Webit you will be able to hear and learn a lot about big data and the optimization of marketing budgets, so book your ticket now.