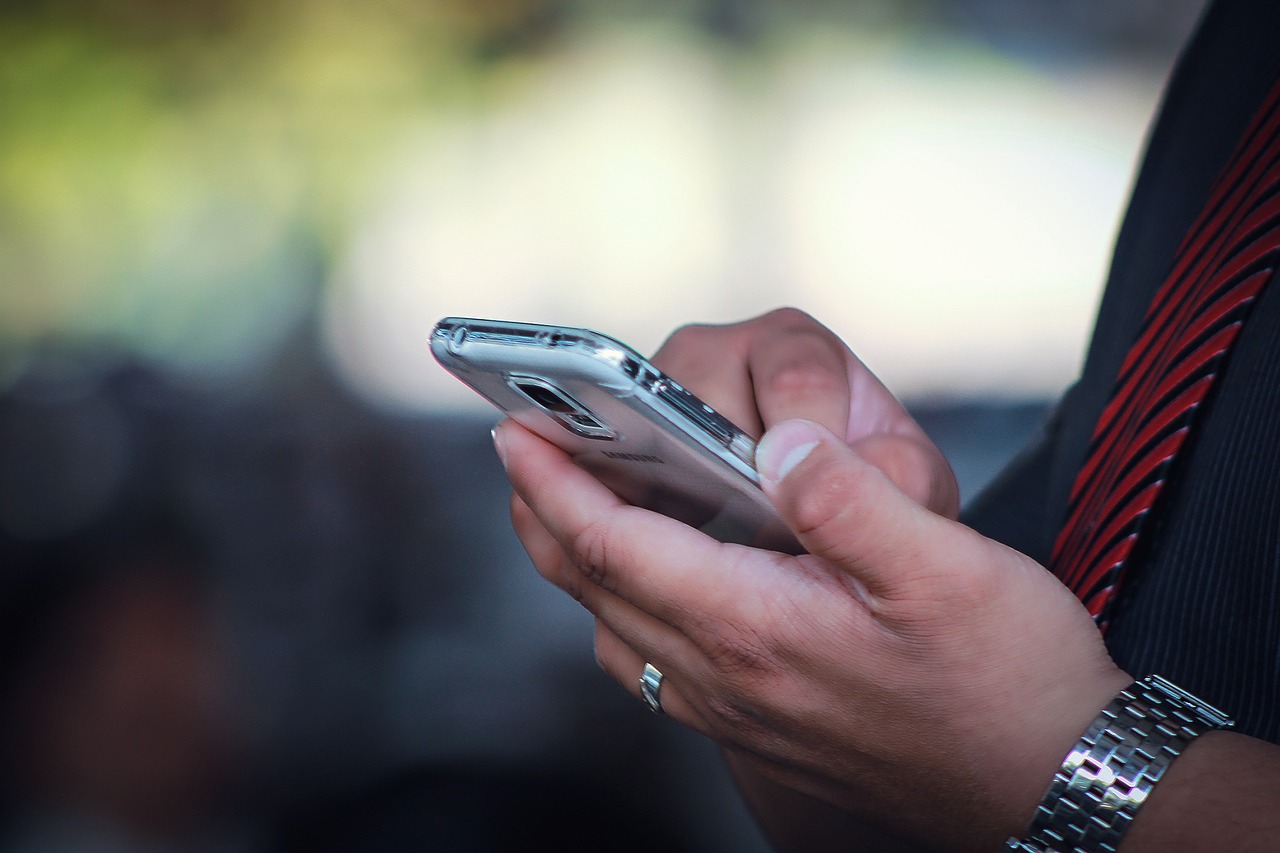 Mobile Internet use will surpass desktop Internet use in a really short time. According to some statistics it has already done it. Customers become so dependent on mobile devices so it's pretty clear that you and your business need to be there. If you still need some reasons why being on mobile is beneficial, here are 4:
Reason No 1: You are responsive and no matter what kind of a device customers use they can reach your website. The main purpose of smartphones and tablets is to make life easier, so by making your website responsive for mobile you and your business are one step closer to the love of your customers. Just think about it – if a potential customer lands on your website via their mobile device and the user experience is bad they will never come back. Smartphones have made life much easier and users demand a pleasant experience. So, make sure that your website is responsive!
Reason No 2: You are constantly connected and able to answer your customers' questions and doubts. Except for being technically responsive, mobile makes your business fully present and close to the customers since you and your team can be in touch with them any time they need you.
Reason No 3: More businesses are realizing that rather than requiring valued customers to carry yet another card either in a wallet or on a keychain, they can provide them with some rewards through simply presenting a smartphone app. Consumers are moving closer to being able to pay with a mobile device, with major players like PayPal and Apple Pay partnering with stores nationwide to enable mobile payments.
Reason No 4: Mobile-based marketing is the future and even Google is recognizing that the world of search is changing. Users are more likely to ask a question into a mobile device than to type on keyboard Google is prepared to deliver those answers with its Hummingbird algorithm. For this reason, it's important for each business to take a step back and ask themselves what questions a consumer would ask that would lead them to their website.
The world is doing a gradual shift from PC to mobile, businesses have no choice but to adjust their own way of thinking, as well. To learn more about the benefits of your business being mobile, come at CEEDS'15 by Webit. Hurry up and book your tickets now.