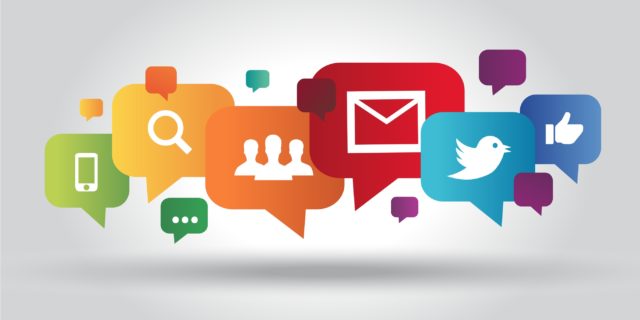 Social media marketing is the toughest task marketing specialists are currently facing with. But why you will ask – everyone is on Facebook, Twitter and Google+, so all your target groups can be found on one place. And that's why it is so difficult. Your business needs to make the perfect segmentation, to be creative and to innovate. Let's take a look at some of best practices.
Plan in advance
This is how it begins. Make a content calendar so you don't wonder what to post every morning and evening. Pay attention to days like Christmas, Valentine's Day, Black Friday etc. Your behaviour can be crucial in such moments.
Use data and analytics
Constantly you should analyze the performance of your brand's name. Who mentions you? What do they say about your brand? How they say it. After you know this, you should adapt your behaviour towards it. You'll probably need to use some sort of tool, but you should try to determine things like who is regularly posting about your business and who made a one-time purchase from you.
Go local
If you have a physical store, use social media as a tool to reach nearby consumers with targeted content For example, you can reward customers who visit the location and check in on social media.
Be interactive
Post things like quizzes or polls to engage followers. You can also run a live Q&A or a competition.
React quickly
Normally you'll be receiving positive as well as negative feedback on social media (hopefully, the positive will be predominant). It is crucial that you act quickly and respond to all of it, especially the negative. Respect the fact that they have taken the time to complain and see this as a benefit for you.
Personalize not only offers and tweets but also your business and give it character. Being authentic and recognizable is the key in successful social media.
For more good and bad case practices come to CEEDS'15 by Webit. Book your tickets now!