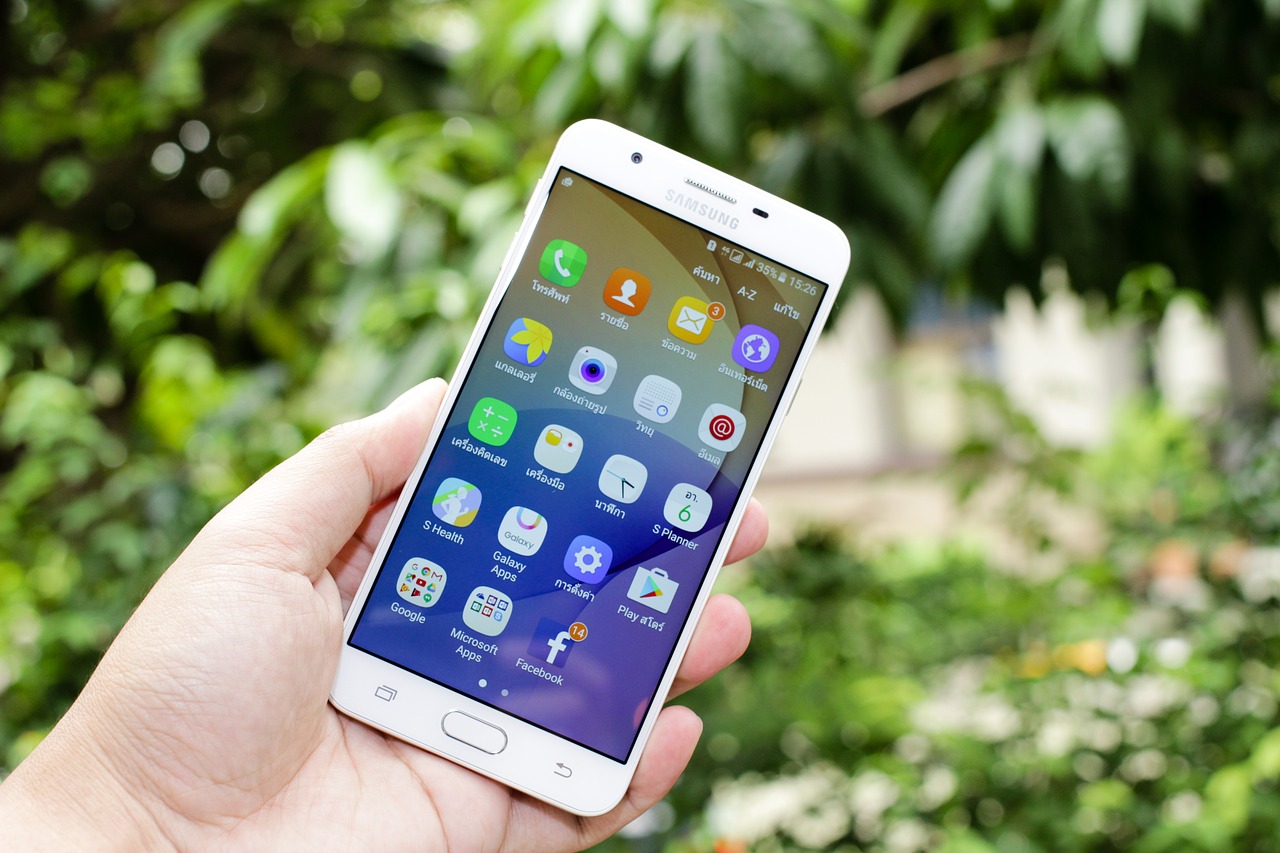 Forty percent of the people use Samsung devices, but a hundred percent of the people have some Samsung parts in their device – screen, battery, conductors, etc. Samsung Semiconductors is the second biggest company in the field of components in the world, after Intel, with memory being its biggest product. It is these components that help enable smart devices like phones, cars, etc.
"The three main components that have to be accounted for are computation, storage and displays and each of them has different strong and weak sides, different trade-offs that have to be made. The main goal of the company is to find the right balance between these and make some big decisions based on that", shared at CEE Digital Summit by Webit Stylianos Mamagkakis – Manager Strategic BD, Samsung Semiconductor Europe.
Starting with wearables, their main components are a connectivity component, display, computation processor and a security component. All of these need to be very light, small, powerful and efficient. The processors used in smart watches are bio processors, which are very small and can be embedded in the smallest of things, like necklaces for example.
Depending on what end-user scenarios we have there are many different ways the manufacturer can go. For example, when it comes to watches, appearance and fashion are the leading forces when it comes to design. the devices also needs to be thin, yet reliable and secure. These needs raise some question when we think about storing data – on one hand we can store the data in a data center, which means that the device needs to stay connected. On the other hand the data can be stored on the device, but in that case the consumer might decide not to share it with anyone, making it harder for manufactures to monitor the devices they sell.
Another area where smart technology is needed are connected cars. The car can be looked as a device that collects and displays data in the same time.
The backstage of all enabled devices is the cloud. Depending on the scenario we choose, we might want to store and process all our data on the cloud, where we have more security and more processing power. In data centers, as well as devices you have different components that play leading roles, like processor and memory. Having faster CPUs and hard-drive might cost more but will provide a better customer experience. As usual, we need to find the correct balance when we talk about storing and processing data in the cloud. In the recent years, solid state drives have proven to be a much better choice for storing data. New technologies are coming in, like VNAND, that will make storing data even faster and more power-efficient.
It is not just important for manufacturers to understand how components work – it is also important that designers understand the limitations and work around them, trying to provide the best user experience with the resources provided. understanding all the trade-offs in respect of size, speed and power-consumption will let companies to make the right choices when it comes to providing the best user experiences.
If you'd like to hear the whole speech of Stylianos Mamagkakis – Manager Strategic BD, Samsung Semiconductor Europe, please click HERE.