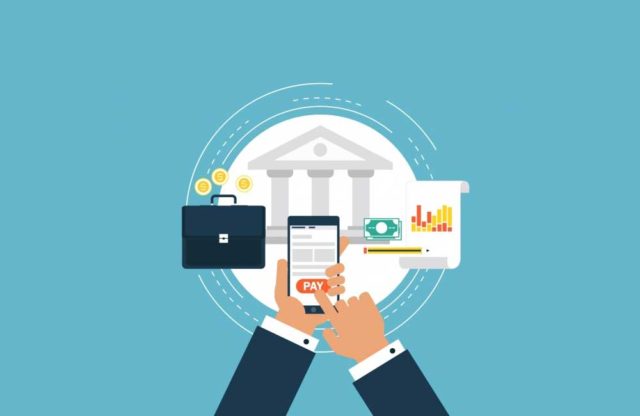 "On a global scale we have around $400bn in cashless transactions per year. Even though this area is already huge, it is still growing rapidly. One of the reasons for that is the desire of consumers to pay digitally as it is easier and more secure. Another is the fact that there is still a vast majority of businesses that don't accept digital payments" said on the stage of CEEDS'15 in April Konstantin Wolff, co-founder of Payleven.
The UK for example has 64% of businesses that don't accept any form of digital payments, even card payments. In France, huge amount of the payments are done by cheque, a technology which is too old for the world we live in. Payleven's mission is to enable as many SMEs as possible to accept card payments from their customers.
There are lots of studies proving that people are ready to spend much more money when buying products and donating with card payments. Having this in mind, it is no surprise that more and more business would want to accept card payments. However, there still isn't a solution that can cater to their needs. What Payleven does, is offering SMEs the ability to accept card payments with a simple smartphone or tablet in combination with a chip and pin card reader. This replicated the functionality of the traditional card reader. The solution can be used by any SMEs, no matter what area they are in.
The problems that need to be solved when looking at SMEs and card payments, can be put in three main categories – operating model, go-to-market and the technology used. The first one is the operating model – if you want to get a traditional card reader you have to wait for 6-8 weeks and sign tons of paperwork. If you use Payleven's solution this down-time plummets to a single day.
Customer support is also a big thing – the company proactively finds problems that may arise, and is prepared to help the businesses. Technology-wise, a lot of the cost of card payments is gone. The cost of the card reader has gone down from 600 to 80 euros, assuming you already have a smartphone or a tablet.
Lastly, the payment system is changed. Normally, you sign a contract, forcing you to pay a monthly fee just in order to be live. Payleven has changed that to a pay as you go model, where you only pay for what you use. SMEs can also stop anytime if they don't like the product. This, however changes the way devices are sold, which led Payleven to the idea to simply sell their card reader at the likes of Metro, where the business owner can just grab it off the shelf, go online, register and become ready to accept card payments.
Overall, the company is offering a much more flexible and cheaper solution, that small business can start using today, without signing a contract and paying huge fees every month.