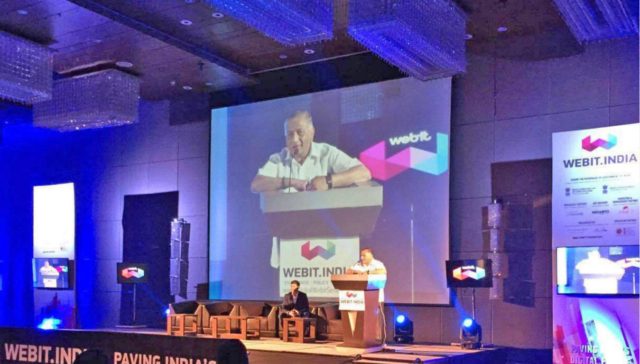 Webit.INDIA took place in New Delhi on 29 September and was hosted by the Government of India. The Summit attracted some of the top market players and the drivers of the digital innovation, tech pioneers and investors.
Webit.APAC was opened by Gen V K Singh, Hon'ble Minister of External Affairs in the Government of India.
Along with the global enterprise leaders, founders and , India was represented by its top tier digital innovators and tech shapers. The Marketing Innovation stage of Webit hosted global and regional leaders including Ward Van Duffel, LEGO; Rohit Tripathi, SAP Mobile Services; Chris Steedman, M&C Saatchi Mobile; Norihisa Wada, EdulLab and Kyoto University; Vikas Gulati, Opera Mediaworks;H.E. Gen. V. K Singh, Minister of State for External Affairs; H.E. Manoj Sinha, Minister of State for Telecom and Railways; Shri. Mahendra Nath Pandey, Minister of State for Human Resource Development;
Kawaljit Singh Bedi, NDTV Group Convergence; Ms. Meenakshi Lekhi, Member of Parliament and National Spokesperson; Dr. Lovi Raj Gupta, Lovely Professional University; Col. Devinder Sehrawat, Member of Legislative Assembly, Delhi Government; Pankaj Khushani, Google; Graham McDonnell, The New York Times; Nikhil Rastogi, Citibank; Avinash Jhangiani, Omnicom Media Group India; Virginia Sharma, LinkedIn India; Karthik Nagarajan, GroupM; Neeraj Bhalla, Whirlpool of India; Aashish Chopra, ixigo.com; Meagen Eisenberg, MongoDB; Scot Keith, 123west; Sruthijith KK, Huffington Post India; Rajiv Verma, AppLift India; Ashok Madaravally, NASSCOM 10,000 Startups.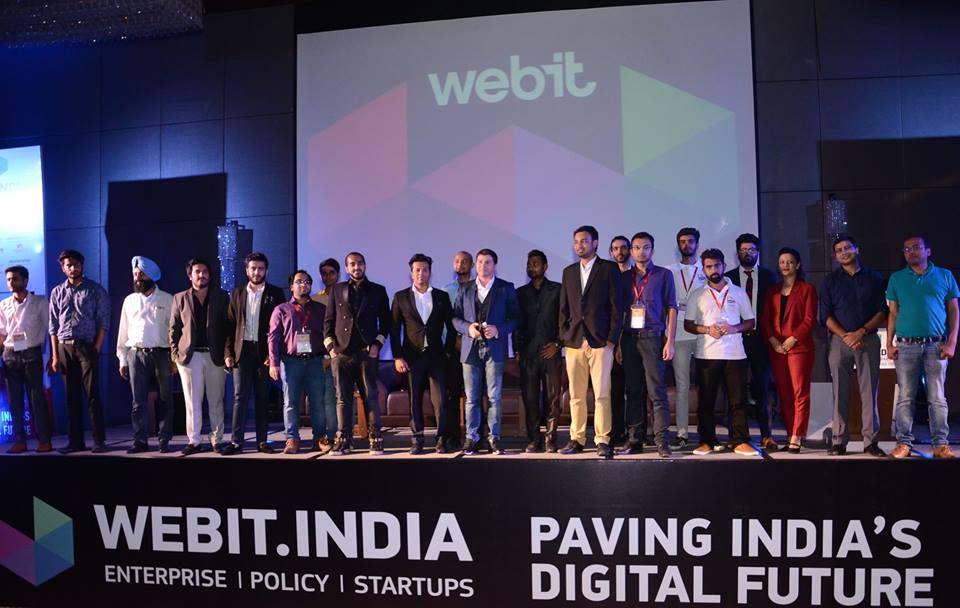 Artificial Intelligence empowering Brand/consumer relationship, Virtual Reality, the future of media, investing in startups and growing the startup ecosystem in the region were among the topics discussed at Webit.INDIA 2016 in New Delhi.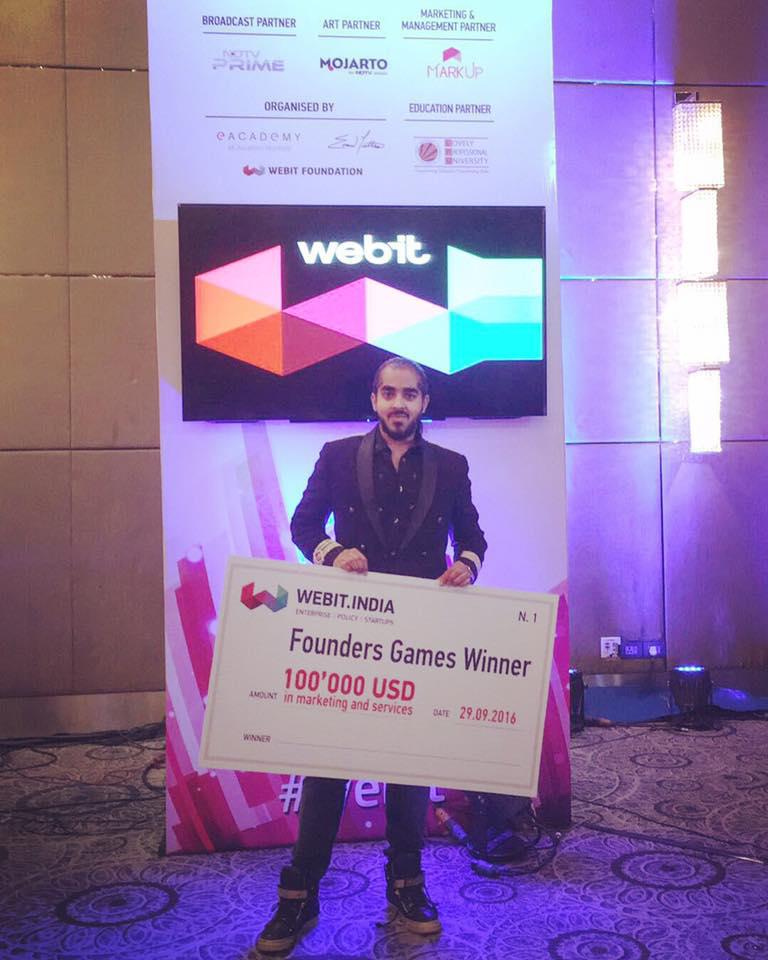 A special edition of Founders Games awarded 100 000 USD.
For more info and upcoming Webit events – please visit GlobalWebitSeries.com