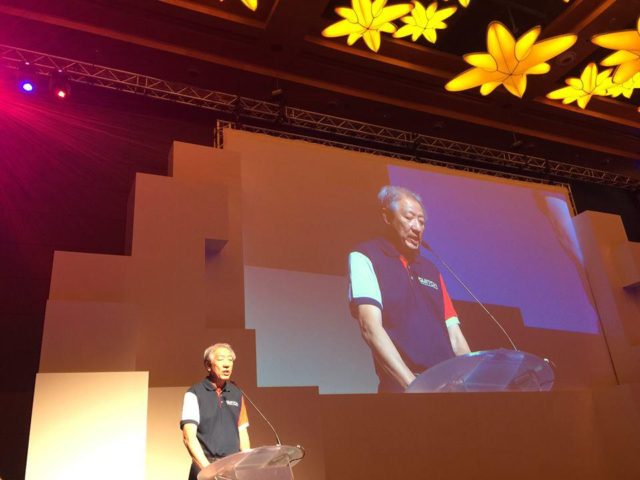 Who are the drivers of the digital innovation in Southeast Asia? Webit.APAC took place in Singapore on 20 September.
The event was hosted by the Government of Singapore and attracted some of the top market players and the drivers of the digital innovation, tech pioneers and investors.
Webit.APAC was part of SWITCH (5000 + attendees), opened by the Deputy Prime Minister and Co-ordinating Minister for National Security of Singapore Teo Chee Hean.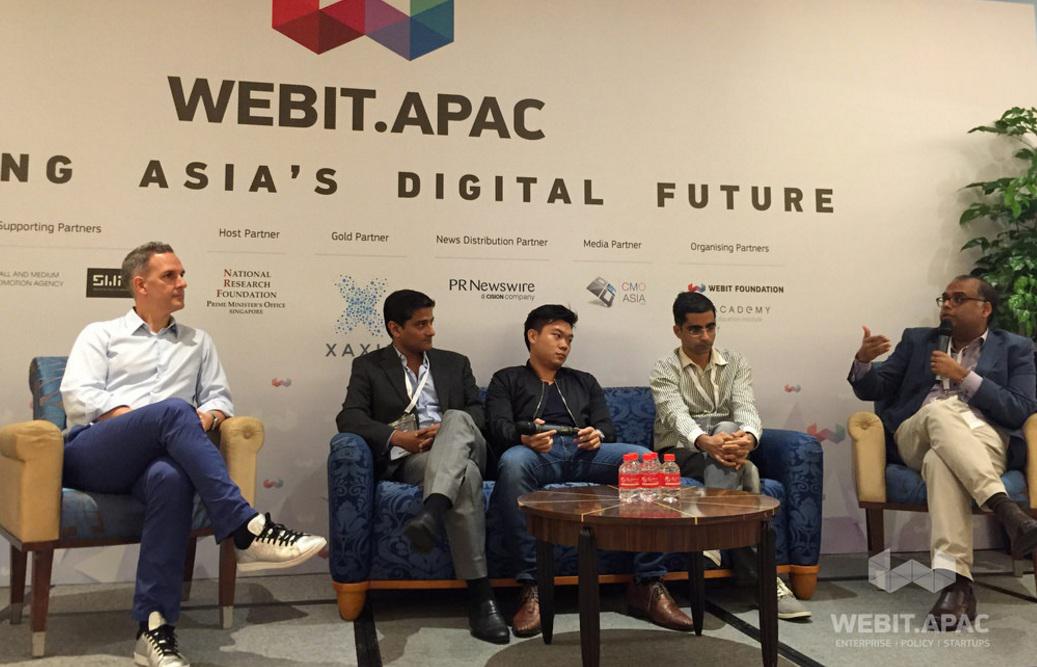 Southeast Asia was represented by some of its top founders, largest enterprises and investors. The Marketing Innovation stage of Webit hosted global and regional leaders including Jason Jercinovic, Havas Worldwide; Maya Hari, Twitter; Ward Van Duffel, LEGO; Rohit Tripathi, SAP Mobile Services; Caspar Schlickum, Wunderman APAC; Joe Nguyent, Asia Pacific comScore, Inc.; Justin Lee, HubSpot in SEA; Roger Graham, Hootsuite; Chris Steedman, M&C Saatchi Mobile; Christer Eriksson and Mark Tipper, R/GA; Norihisa Wada, EdulLab and Kyoto University; Rahul Asthana, Kimberly-Clark; Arshan Saha, Xaxis; Guillaume Sachet, MediaCorp; James Rothwell, Netflix; Mark Val, PlayFab; Nicolas Chaussin, Aviva Asia; Justin Peyton, DigitasLBi; Jon Hook, Phunware; Ganesh Kashyap, Mondelez International; Celina Chew, Chairman of Bayer (China); David Nicol, Retail & Mobile Payments, IBM; Zoe Lawrencel, TNS; Vikas Gulati, Opera Mediaworks; Arnaud Bonzom, 500 Startups and many more.
Artificial Intelligence empowering Brand/consumer relationship, Virtual Reality, the future of media, investing in startups and growing the startup ecosystem in the region were among the topics discussed at Webit.APAC 2016 in Singapore.
For more info and upcoming Webit events – please visit GlobalWebitSeries.com