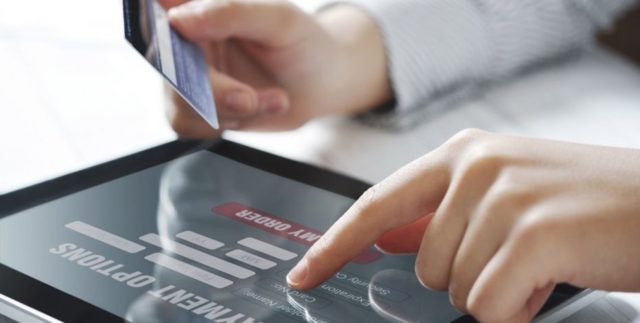 Keeping you in touch with the latest news from tech and business world, these are the stories we want to show you today:
1. With Thanksgiving Day in full swing, many are turning to the internet to get their holiday shopping started. Adobe is tracking e-commerce transactions in real time, and it said that by 5pm Eastern time online retailers had clocked up $1.15 billion in sales, up 13.6% on a year ago.  You can read more about it here.
2. Twitter's Anthony Noto is getting a hefty stock package worth up to $12 million per year to take on a larger role as Chief Operating Officer of the struggling internet company.  You can read more about it here.
3. Secretive big data firm Palantir Technologies  raised another 20 million dollars. The $20 million figure is a curiously low amount for a company that led an $880 million round of funding last December, has raised more than $2 billion total, and is said to be valued at $20 billion as a whole. More about it here.
4. Imagine a laptop you don't need to charge for over a year. This could become reality after engineers from the University of Cambridge have created an ultra low power transistor that can run for a long time without a power source. More about it here.
5. The founding story of Spectacles — how a small glasses startup that struggled to raise money turned into the future of $25 billion Snapchat. Read more about Erick Miller here.