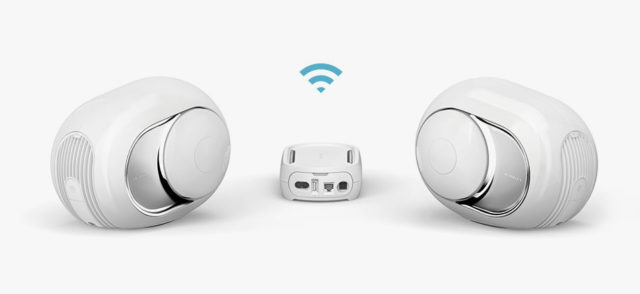 Have a look at some of the interesting news from today, regarding the tech and business world. First of all, we should point out the 100 million euro raised by Devialet,  the French developer of high-end speakers and the IP behind the sound systems that make them go boom.  The investment comes from Foxconn, Jay-Z, Rubin's Playground and even more investors. See more about it here.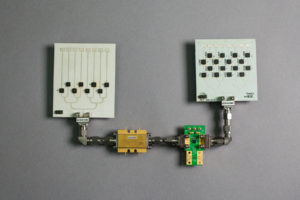 And let's talk about wireless VR, sounds like a fantasy, right? Well, the researchers from MIT's Computer Science and Artificial Intelligence Laboratory (CSAIL) may have a solution in MoVr, a wireless virtual reality system. Instead of using Wi-Fi or Bluetooth to transmit data, the research team's MoVR system uses high-frequency millimeter wave radio to stream data from a computer to a headset wirelessly at dramatically faster speeds than traditional technology. Learn more about it here.
Meanwhile,  one of the hedge fund industry's hottest new funds is betting on Disney. Samantha Greenberg's Margate Capital Management is investing in Walt Disney Company – even as many peers are shedding the stock. If you want to see more about the interesting investment, click here.
Proficio, a cybersecurity startup specializing in managed detection and response (MDR) services, has raised $12 million in a round led by Kayne Anderson Capital Advisors. More about it here.
About Webit.Festival 2017:
Webit.Festival is the European edition of the Webit Series of events, which will take place in Sofia, Bulgaria, from the 25th to the 27th of April, 2017. The festival consists of several parallel conferences and events, workshops, roundtables and exhibitions.
The event is under the patronage of the Mayor of Sofia Mrs Yordanka Fandakova and the European Commission. The agenda includes Tech Summit, Marketing and Innovation Summit, Developers Summit and Smart Cities Summit. Separate area of the festival will be dedicated to startups from Bulgaria and other countries in the world. The agenda for the founders includes conference, meetings with investors, academy for startups and special stage for them to pitch their companies in front of a jury of investors, journalists and leaders of Fortune 500 companies. Webit.Festival is the most influential event on the tech and digital industry in the region.
To buy your tickets for Webit.Festival 2017, click here.
To apply for speaking, click here.
To apply for partnership, click here.
To apply for exhibiting, click here.
To apply for our Founders Games, click here.
To see the video gallery from Webit.Festival 2016, click here.
To learn more about the events that are part of the festival, click here.
To see pictures from our previous events, click here.
For all this information and even more, visit our website www.webit.bg.
Contact:
Aniela Russeva
aniela@webitcongress.com