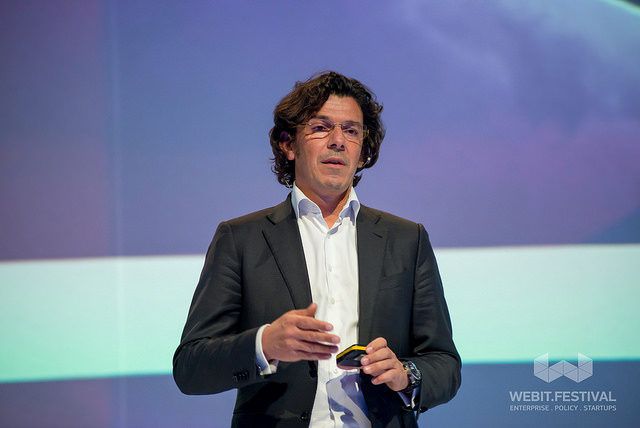 In line with the most interesting news from the day, we'll share with you the stories that matter in the business and technology.
Webit.Festival speaker Francois Chopard and his venture fund called Starburst Ventures has raised a $200 million debut fund to invest in early stage aerospace startups over the next three years. The fund is an extension of the Starburst Accelerator, which was founded in 2012 to help aviation and aerospace tech startups raise seed funding, and score their first big deal with a corporate customer, typically representing $1 million or more in revenue. Read more about it here.
Meanwhile, one of the few remaining alternative mobile OS platforms, Jolla's Sailfish OS, made a deal with the Russian government. Today the Finnish company which develops and maintains the core code, with the aim of licensing it to others, announced Sailfish has achieved domestic certification in Russia for government and corporate use. More about the alternative of Android, here.
One in five people have suffered from depression, one in two will suffer some other mental disturbance in their lifetimes. If you haven't been through a mental health issue, you will likely know someone who has. After encountering it in amongst those closest to her, former international model Silja Litvin decided to do something about it, launching a special app. Learn more about it here.
A new joint venture between major carmakers will attempt to make it easier to get around Europe using electric cars, thanks to a network of chargers with up to 350 kW charging capacity, which could drastically reduce overall charging times compared to what's available today. The team-up includes BMW, Daimler, Ford and Volkswagen, and plans for roll-out of the fast-charging stations call for installations to start in 2017. Read about it here.
Mobileye and Delphi announced a partnership to build an affordable self-driving car platform it could sell to automakers starting in 2019 earlier this year, and now Intel is joining the two automative suppliers to provide the chips used in their autonomous system.