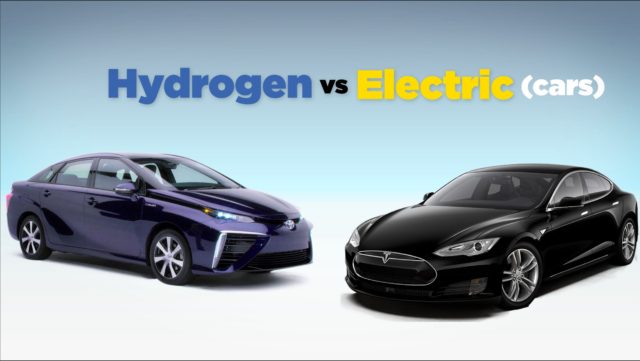 Electric cars are one of the hottest topics right now in the business world. But there are also hydrogen cars.  A Utah-based startup is trying to revolutionize the trucking industry with hydrogen power.  Nikola Motor Company unveiled its hydrogen-powered truck, the Nikola One. The truck primarily relies on hydrogen fuel cells, but also comes with a 320 kWh battery, to achieve a range of 1,200 miles. Of course, there is a long way to go until hydrogen cars eliminate all the hurdles in front. See more here.
A startup that wants to transform insurance 'beyond recognition' has added $33 million to its war chest, according to Business Insider. In December 2015, the insurance startup Lemonade raised $13 million in seed funding — the largest ever seed investment by legendary Silicon Valley firm Sequoia capital. Learn more about it here.
Stefan Stokic, a 15-year old high school sophomore from Jackson, Mississippi, is working 130 hour per week for his dream. Stokic already has a startup called Slik, cofounded by fellow 14-year old student Soroush Ghondsi, and is connected with a bunch of high-profile Silicon Valley investors who are closely following their budding careers. Read more about the wonderboy here.
Early-stage venture firm Network Society Ventures has snagged TechShop's former CEO and co-founder Mark Hatch as general partner. Hatch is recognized as a pioneer of the maker movement, is a current entrepreneur in residence at UC Berkeley, and is a former Green Beret.