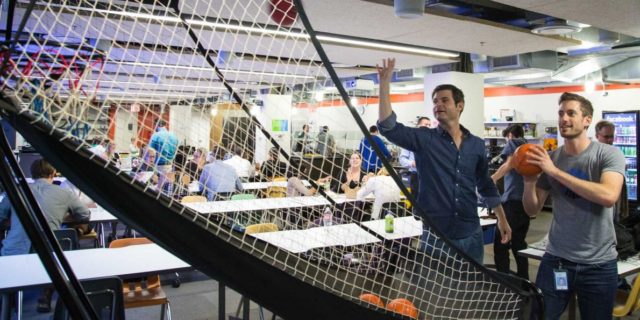 Facebook is deeply appreciated by its employees. It ranked as the best tech company to work for in 2017 and came in second among U.S. companies overall behnd Bain , according to a new report from Glassdoor. The ninth annual list is based on employee reviews posted on the job site from Nov. 2, 2015 to Oct. 30, 2016. More about this here.
Meanwhile, the anti-aging pill of the future is here. Elysium Health markets a pill formulated with ingredients it says will keep you feeling young . According to Techcrunch, the startup has closed on $20 million in Series B financing and it has $157 million valuation led by General Catalyst and participation from an ARCH Venture Partners investor. 
French VC firm Partech Ventures announced that they closed their seed fund of $107 million (€100 million) for early stage startups. Partech Entrepreneur II is focusing on seed rounds, and the firm plans to invest in 80 different startups.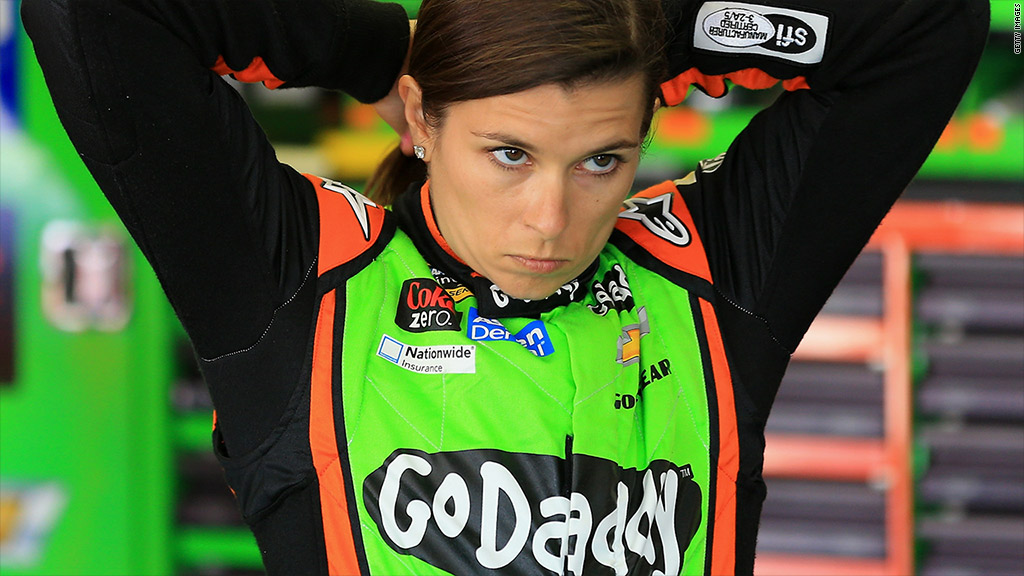 Hosting giant GoDaddy has just announced a big deal. GoDaddy has acquired European rival Host Europe Group (HEG) for $1.8 billion — including €605 million paid to existing Host Europe shareholders, and €1.08 billion in assumed debt.