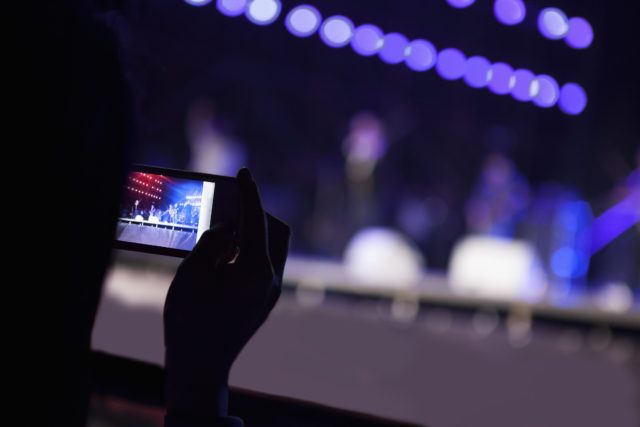 An app that can make it possible for you to live stream for a living just raised $25 million Series A funding! We are talking about Next Entertainment, Taiwanese startup, founded by Andy Zhong. Mr Zhong is very popular in the region, he already sold his previous startup FunPlus to Zhongji fo nearly 1 billion dollars. And now FunPlus is one of the investors in Next. Learn more about it here.
Meanwhile, there is information that Amazon is secretly building an app that matches truck drivers with shippers. It's a $800 billion industry, according to Business Insider. More on the matter, here.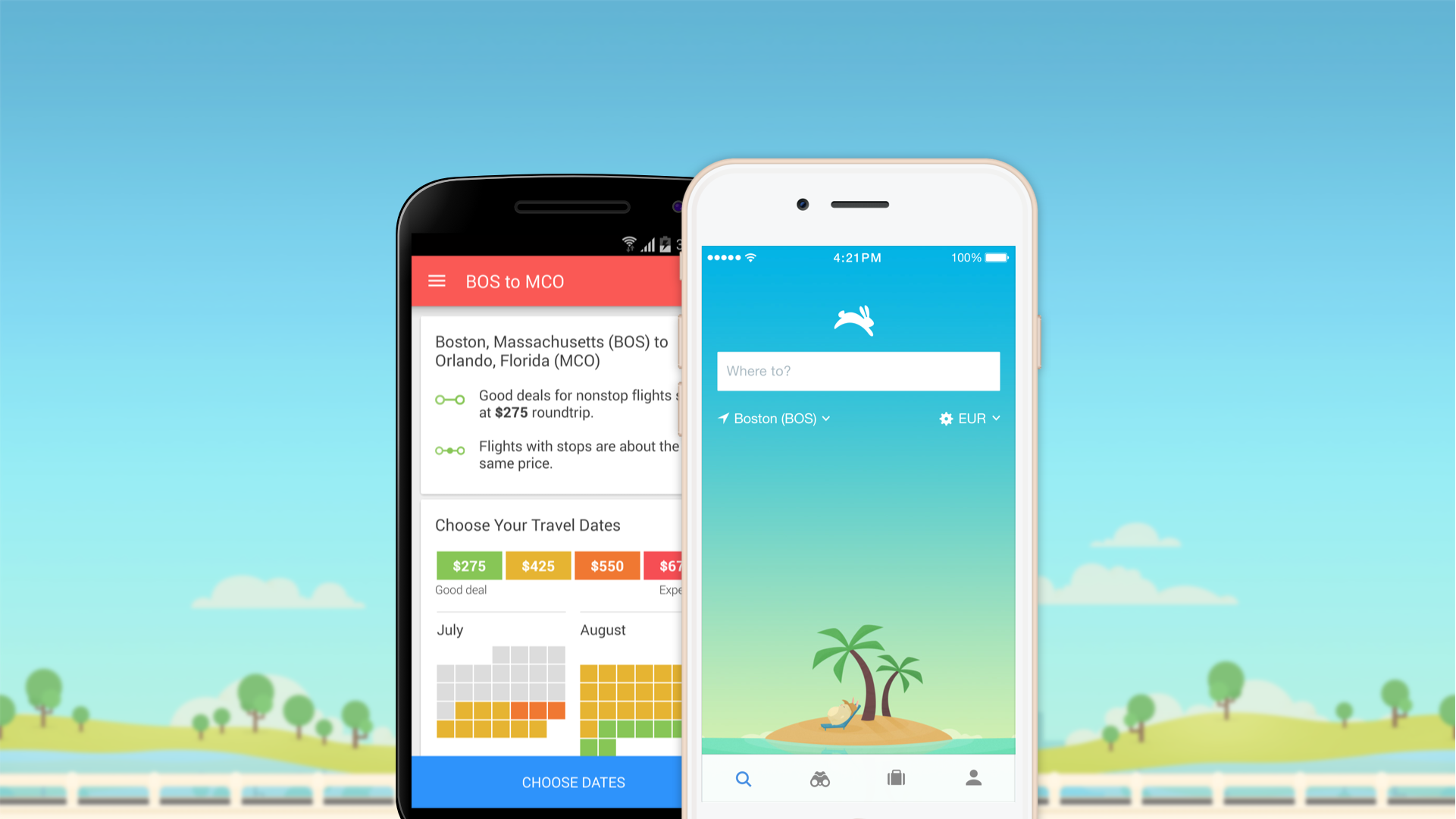 Airfare prediction app Hopper has grown from 1 million downloads to over 10 million in the course of a year – a trajectory that's allowed it to pull in $82 million CAD (~$61.2 million US) in additional funding to continue to grow its business. The Series C round was led by North American pension fund manager, Caisse de dépôt et placement du Québec, and includes participation from existing investors, Brightspark Ventures, Accomplice, OMERS, Investissement Québec and BDC Capital IT Venture Fund.
NextView Ventures, one of few seed-stage venture firms in Boston, is looking to raise at least $50 million for a third fund, shows an SEC filing that was processed yesterday. The firm closed its second fund with $40 million in 2014 and its debut fund with $21 million in 2012.
IBM announced that it would be working with BMW on R&D where Watson sensors and computing will be integrated into BMW cars to pick up car data and help with new systems aimed at vehicles running more efficiently and with more personalisation for specific drivers and passengers.