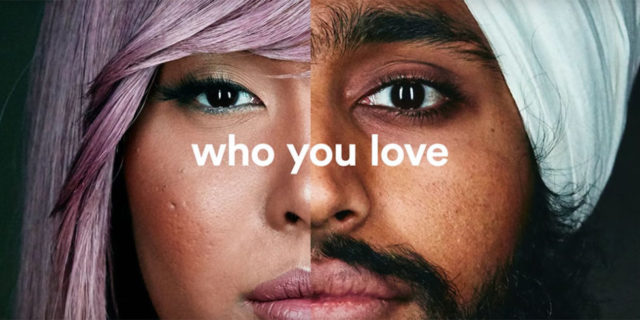 Any expert in the world will tell l you that in the era of Internet, videos are the best way to advertise your products and services. And hardly the world has a bigger sport for TV commercials than the several hours during the NFL's Super Bowl.
More than a half of the marketers worldwide name video as the content with best return of investment, while experts forecast that by 2020 it will account for 82% of all consumer internet traffic.
The biggest single event in American sports pulled in 111.3 million viewers in the USA on Sunday night, down slightly from last year's game numbers.
Despite the epic comeback in the 34-28 overtime win of New England Patriots over Atlanta Falcons, marketers around the world were more interested in the annual Super Bowl commercials, than Tom Brady's bid for greatest quarterback in the history of the league.
The average spending for a 30-second commercial slot this year was around $5 million. But this is something that most of the biggest companies, that are seeking brand visibility, are willing to pay.
This year the top level marketers in USA tried to reach their audience with a mix of emotional and political messages, that reflects the recent months of turbulence in the American society.
Here are the 5 best ads, aired during Super Bowl 2017:
Airbnb's "We Accept" message
Audi's "Daughter"
Budweiser's tribute to its immigrant co-founder Adolphus Busch
Coca Cola's "America, the Beautiful"
The Skittles romantic rainbow
If you want to keep up with the hottest trends in the world of marketing Webit.Festival is the right place for you. During the Marketing & Innovations Summit, you can listen to top level speakers such as the Chief Creative Officer at DigitasLBi Chris Clarke, who was recently placed at 53th place in The Drum's Adverati list of the most influential people in advertising.